My Health Record: 5 problems and 1 solution
In an ideal world, e-health records are a terrific idea - in real life, however, there are several medicolegal issues that are of concern
I have been trying to get my head around the medicolegal implications of My Health Record for some time now.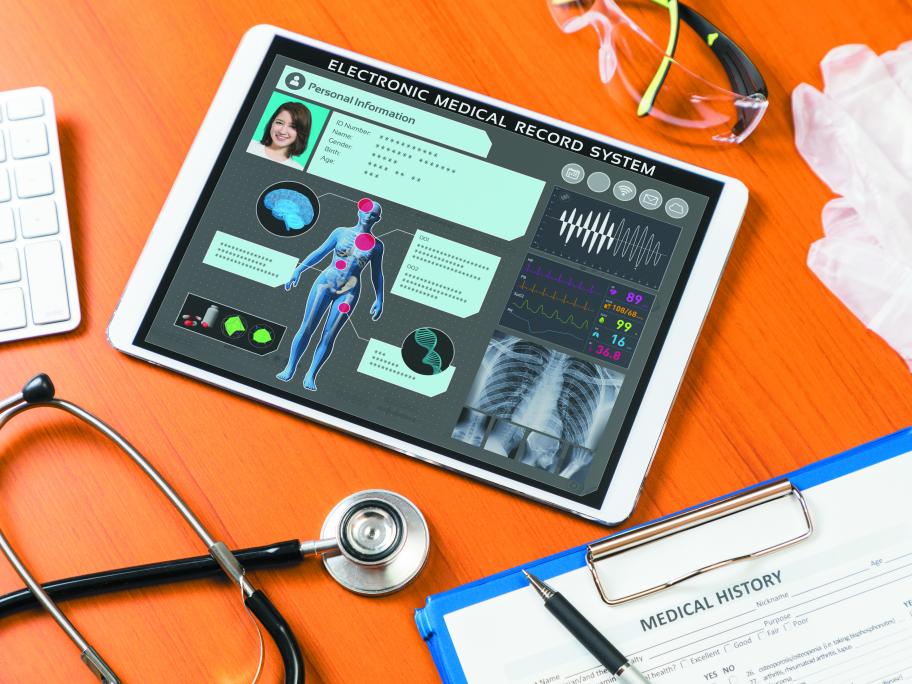 I have studied the legislation (which is confusing for a non-lawyer) and statements from the Minister for Health (which change every time pressure is applied by diverse, interested groups).
In an ideal world, e-health records would be terrific if they could be relied upon and privacy could be guaranteed. I doubt either of these objectives can be fully achieved.
Nevertheless, the following issues