Obstetrician sanctioned over hospital stillbirth
A NEW ZEALAND obstetrician has been found guilty of professional misconduct for failing to respond and communicate properly during the hospital delivery of a stillborn.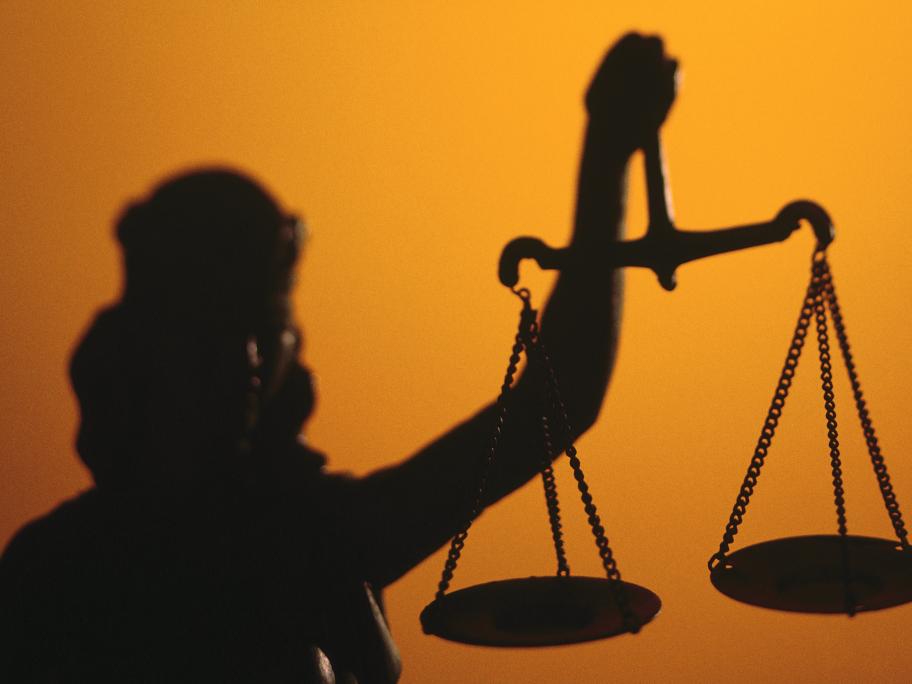 The doctor, named only as Dr S, failed to respond appropriately to the child's abnormal cardiograph and delayed calling for an emergency Caesarean section, the Health Practitioners Disciplinary Tribunal found.
The doctor was found to have communicated inadequately with the baby's parents about how to progress with the birth and when discussing the mother's wishes.
The tribunal was