Parents of a brain-damaged infant sue a GP and hospital for millions of dollars
A toddler was admitted to a small private hospital for an adenoidectomy.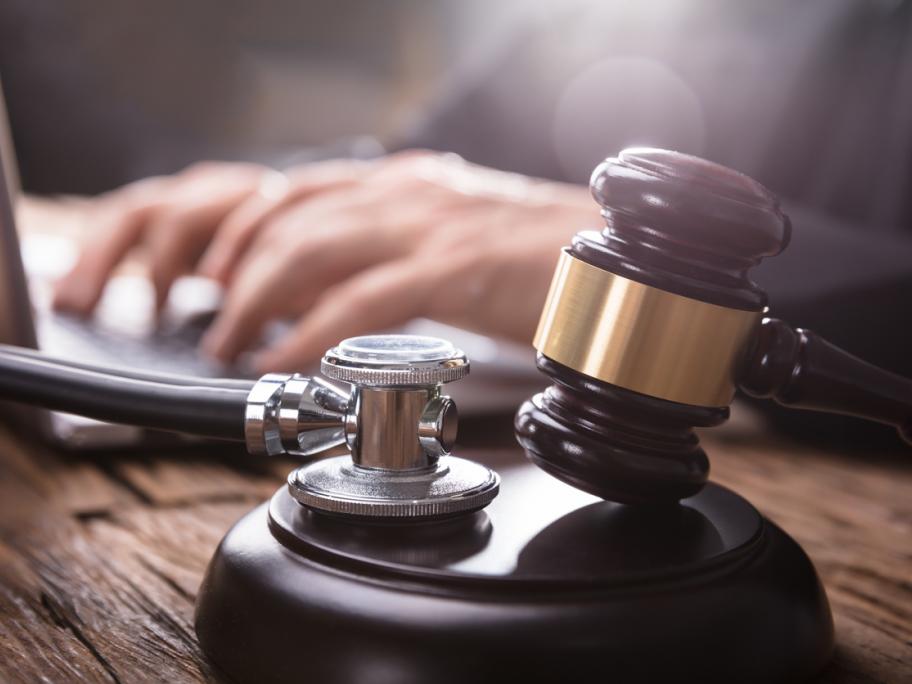 The surgery was uncomplicated, but during the immediate post-operative period in the recovery ward, the child was found to be cyanosed with an obstructed airway.
While she was resuscitated, she was left with significant brain damage requiring lifelong institutionalised care.
Duty of care
The parents sued the GP, the private hospital, its nursing staff, the ENT surgeon and the anaesthetist, seeking many millions of dollars in compensation.