Patient awarded $200k over GP's failure to refer
A GP has been ordered to pay $206,000 to a patient for failing to properly assess hiss hand injury and failing to refer him to an emergency department or hand surgeon.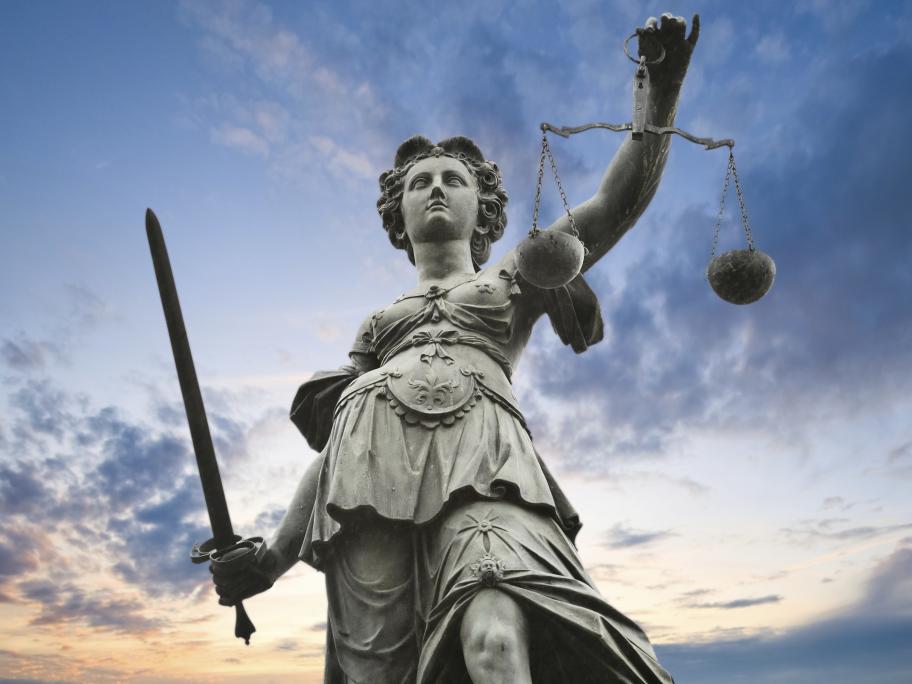 The index and middle fingers on Gulab Khan's left hand were slashed in October 2011 as he defended himself from a knife-wielding man who was trying to rob his petrol station in the inner-west Sydney suburb of Five Dock.
According to a paramedic report, he suffered 1cm lacerations to the fingers but no sensory loss.
The following day he visited Dr Matthew Rathjen at Five Dock Medical