Practices fail the eHealth test
SEVEN GP practices assessed for eHealth PCEHR privacy safeguard compliance all failed to fulfil the requirements — sometimes for simply not activating the screensaver lock when a computer was left unattended.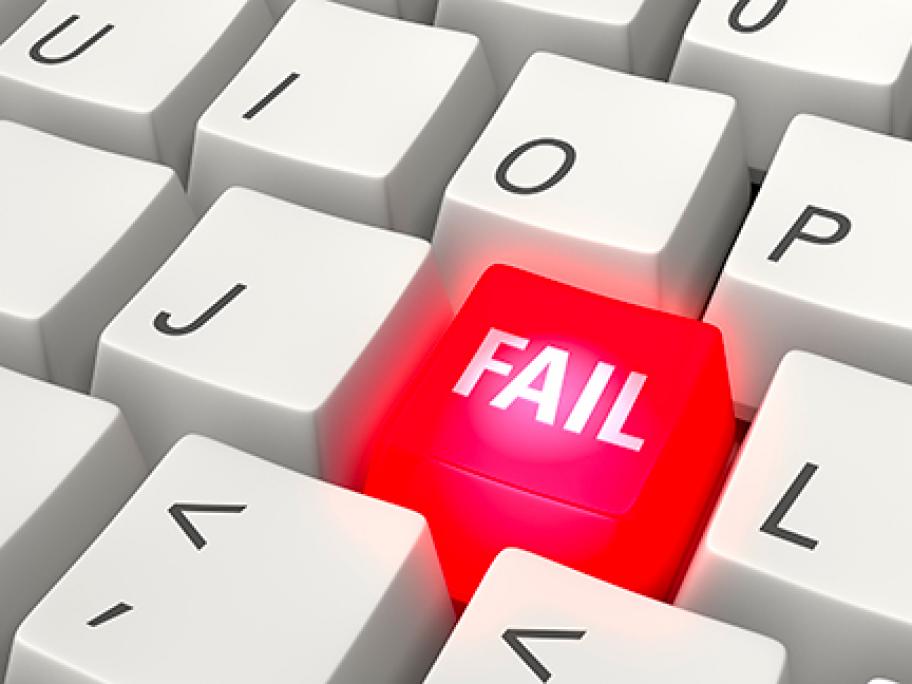 That assessment is one of five audits the Office of the Australian Information Commissioner (OAIC) has undertaken, according to its 2014–15 report. 
The report refers to the audits and says no complaints of breaches were made to the independent PCEHR overseer, but that "a number of recommendations" had been accepted by the health department. 
One of