The problem with the government's eHealth vision
THE government is set to introduce changes to the Practice Incentives Program (PIP) eHealth Incentive to encourage 'active and meaningful use' of the myHealth Record (formally PCEHR).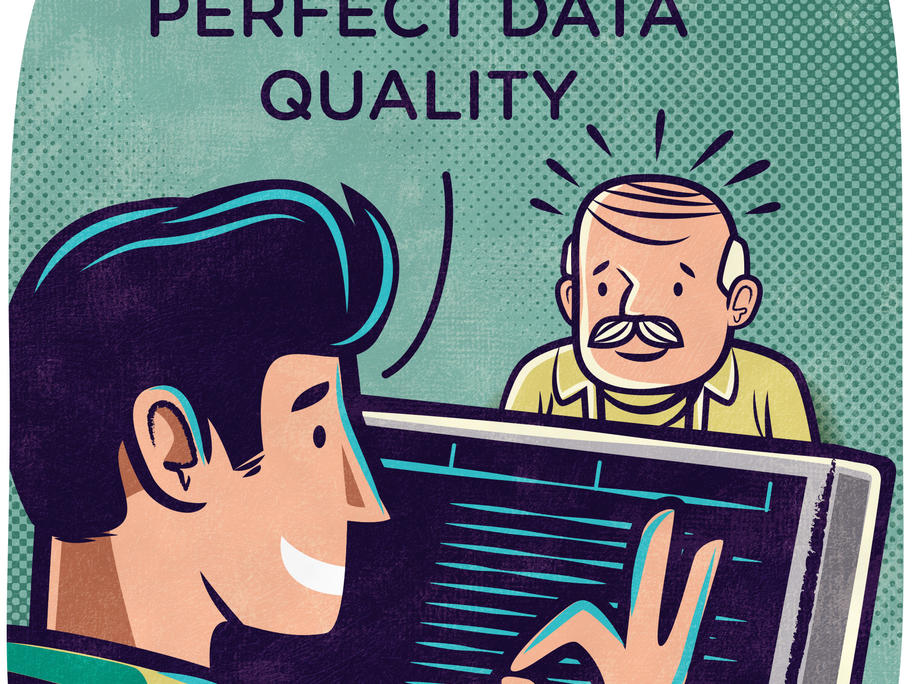 To receive the ePIP, it is likely practices will have to meet targets for the uploading of shared health summaries (SHS) to the myHealth Record.
The RACGP argues these proposed changes are misguided.
Not only will they fail to deliver 'active and meaningful use' but they represent a missed opportunity to reform the ePIP