Real cases: A GP defends alleged meningococcal septicaemia misdiagnosis
A rare presentation prompts a complicated legal case.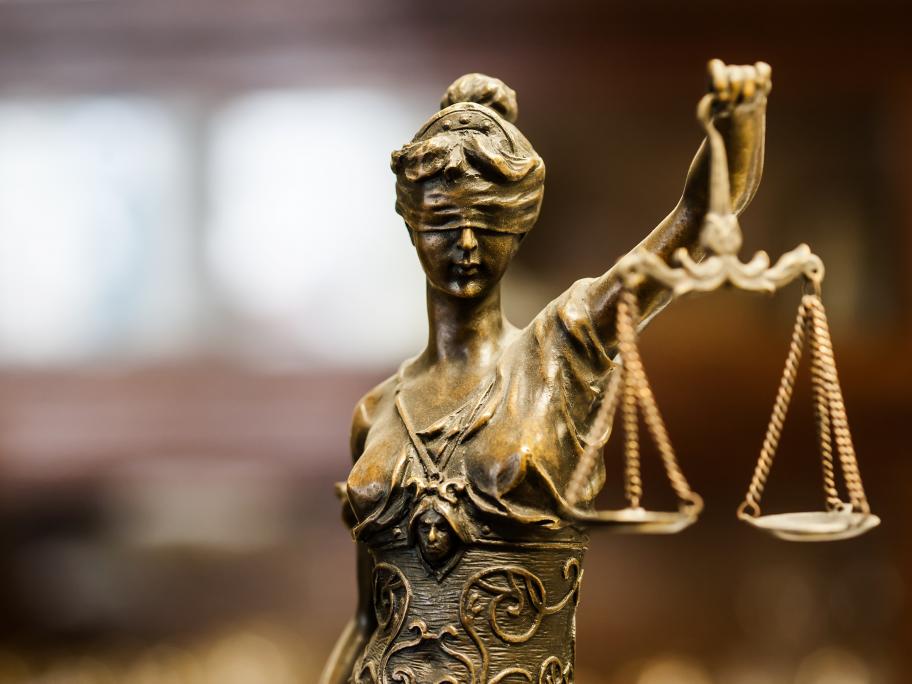 Case history
A 12-month-old girl was seen one evening by a GP in his surgery. His notes record that the girl had been febrile in the afternoon (40 degrees), but at the time of the consultation, her temperature was only 37.5 PR.
She had a mild URTI, was teething and examination did not reveal any significant abnormality including any rash. The GP