Reliable answers for patients
WebMD aims to give accurate health-related information to the layperson, providing a symptom checker, information about conditions, drugs, supplements and vitamins. Compared to previously reviewed patient-directed health information apps, this app has a nicer user interface and contains far more information.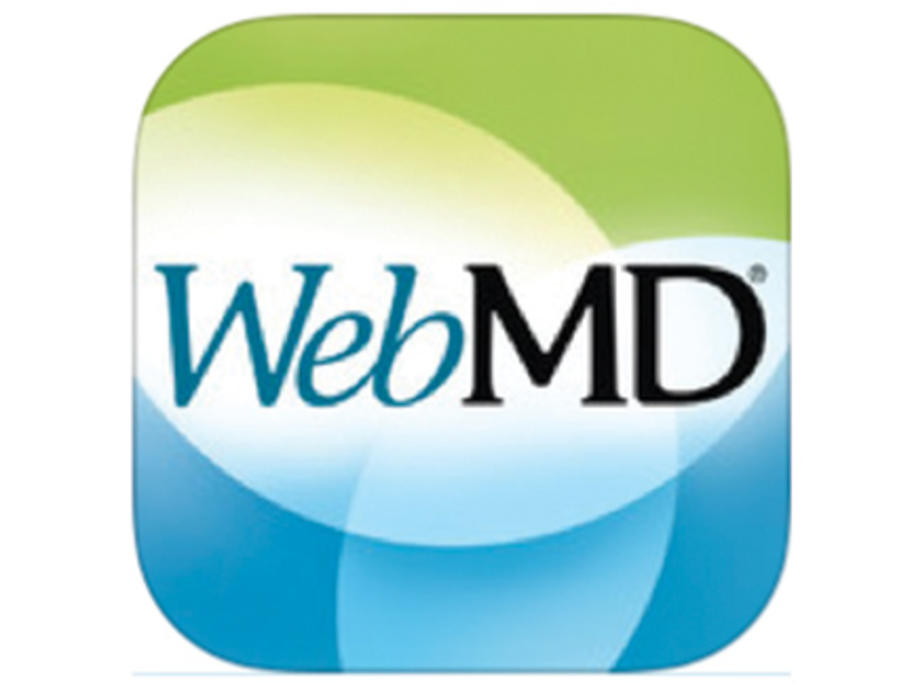 The one drawback is that it is aimed at the US market. However, this will cause minimal issues to Australian users.
App: WebMD
Cost: Free