Review: Technology - The Oona
The Oona is a cleverly designed, go-anywhere smartphone stand. Basically it's an aluminium stand with three screw-on suction cups, but designers chose a silicon that could withstand being stuck and unstuck any number of times a day to different flat, slick surfaces.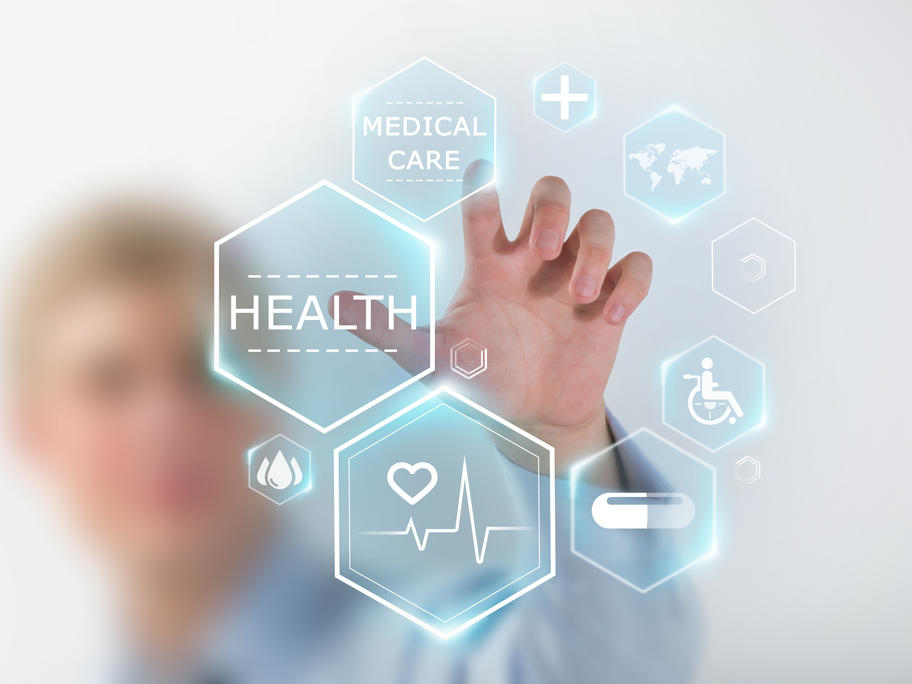 This high-strength suction means the stand can be positioned with the phone sitting at right angles – at your desk while typing, on the table during a patient consultation, on your car windscreen, and on the kitchen bench.
Developed by