Selling your practice? Know the difference between value and price
SMART PRACTICE
Medical practice valuer Frank Sirianni shares some wisdom.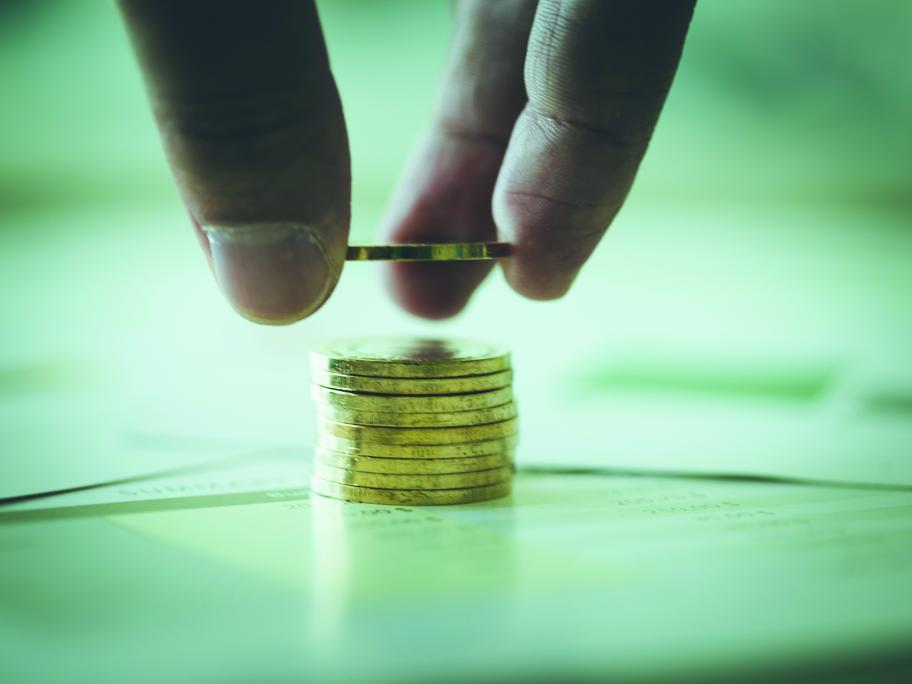 ---
So, you're thinking about selling your practice or partnering with some colleagues to purchase a practice.
An important factor that drives the value of a medical practice is its transferability to a new owner, which means you need to improve or at least maintain value if you want to sell your practice.  
For our purposes, a 'practice' also includes your team, your internal systems (including referral and marketing) and