Slow internet stymies support for rural GPs
A VALUABLE web tool to help rural GPs cope with work-related stress is being held back by sluggish internet.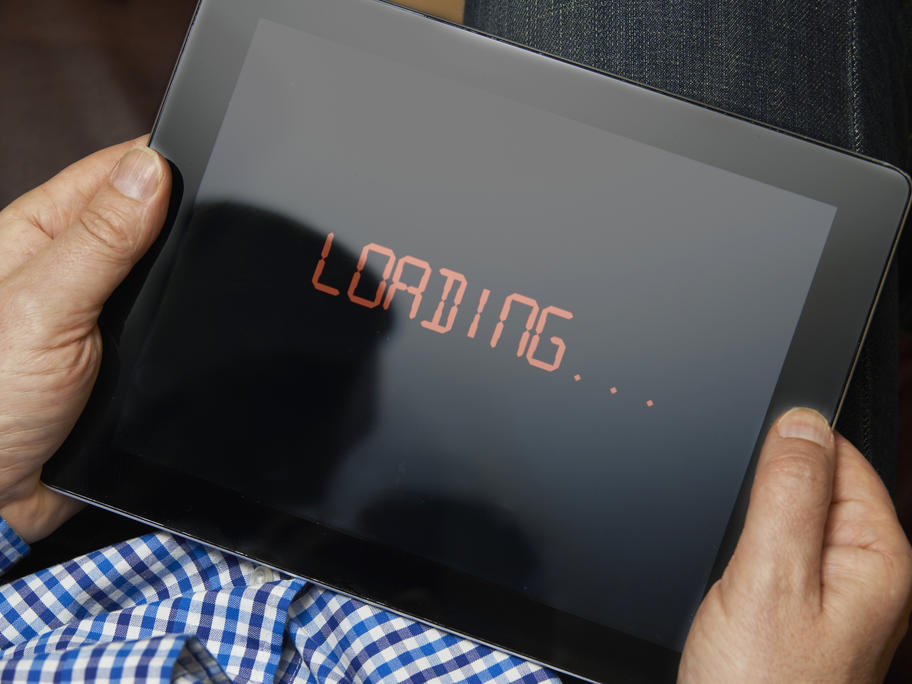 Nearly half of rural GPs report work-related distress, but support groups can be difficult to attend because of distance constraints.
To help bridge this gap, Australian researchers tested the effectiveness of running support sessions online.
They ran Balint groups, in which doctors meet to discuss challenging patient scenarios, for 13 GPs and eight general registrars via an online videoconferencing platform over