Take note, patients prefer their doctors 'au naturel'
An 'open notes' system allows patients to self-manage their health and 'feel in control'
Open Notes is a bit of a phenomenon in US digital health.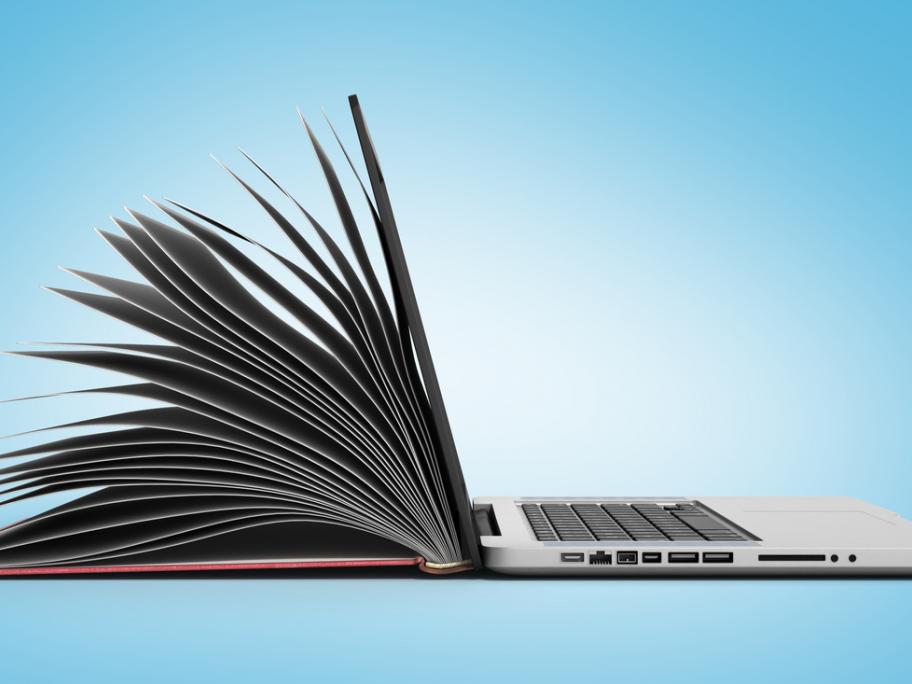 It began as an experiment involving 5500 patients and three GP clinics in 2010 and has now spread to 38 million patients attending 150 US healthcare organisations.
It's not a bit of software. It's a policy of getting GP clinics and hospitals to let patients see doctors' clinical notes about them — unaltered, au naturel — via an online portal.
Despite starting with GPs, all specialties, even psychiatrists, are now getting involved.
Earlier this month, the largest study of Open