These are the best medication reminder apps
---
A LOT of the available medication reminder apps for mobile phones lack useful functionality or are of poor quality, reviewers say.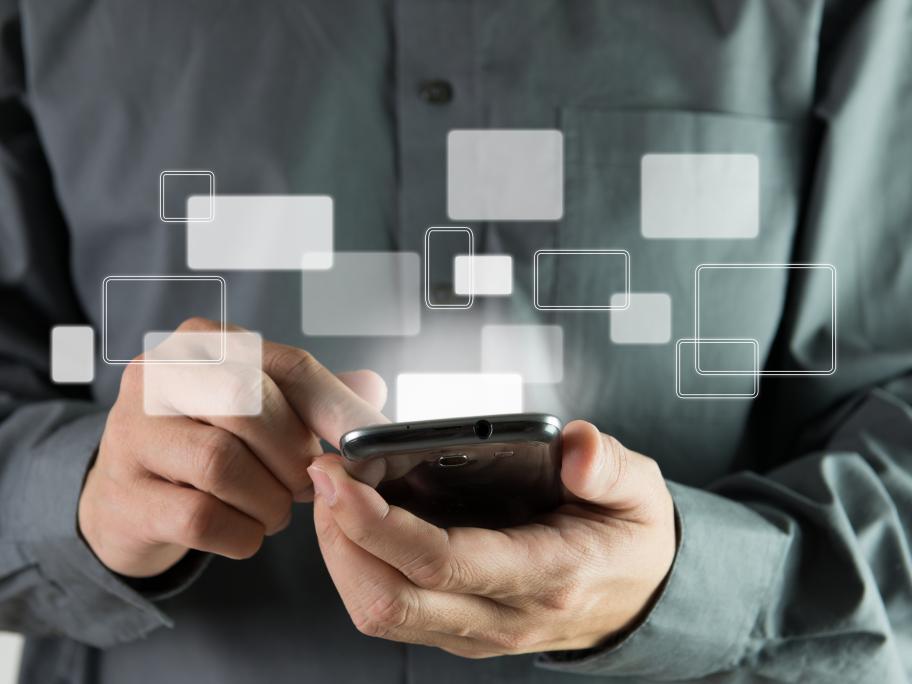 A team led by the George institute for Global Health has reviewed 272 apps designed to improve medication adherence, of which only 6.6% had at least nine of the 17 features they say are desirable.
The median number of features per app was just three, and in more than half of the apps flexible scheduling and medication tracking history were the only two features present.