Tips on enticing GPs to work at your clinic
As Australia struggles with medical workforce shortages, GPs remain a sought-after resource. So how can practices go about attracting one, asks Stephen Guthrie
If you are a practice owner, then it's likely you have heard someone at a practice management seminar discuss how the highest and best use of any available consulting room is to fill it with a busy and productive clinician.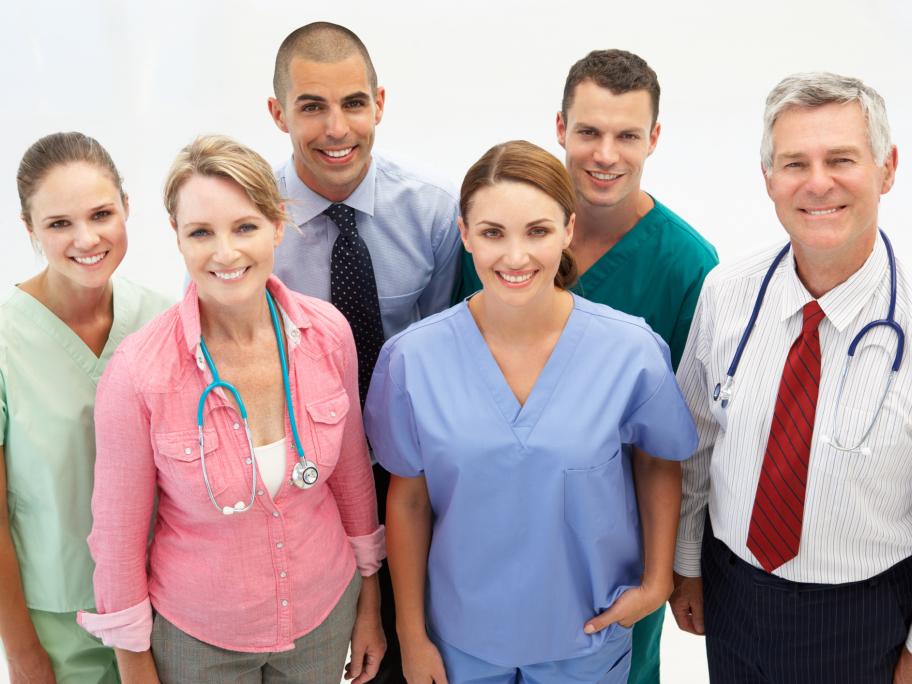 I have delivered that advice myself in numerous forums, often drawing the analogy between medical practices and hotels — in both cases, profitability is largely driven by occupancy levels.
Unfilled sessions and underutilised consulting rooms are the leading area of underperformance in many general practices.
If only it