This wearable sensor makes monitoring movement fun
PRODUCT REVIEW: It's not cheap, but the possibilities are endless
The dorsaVi ViMove2 has taught me that I have a significant lumbar lordosis, that I really can't squat on one leg, and that my varus and valgus chakras are definitely out of alignment.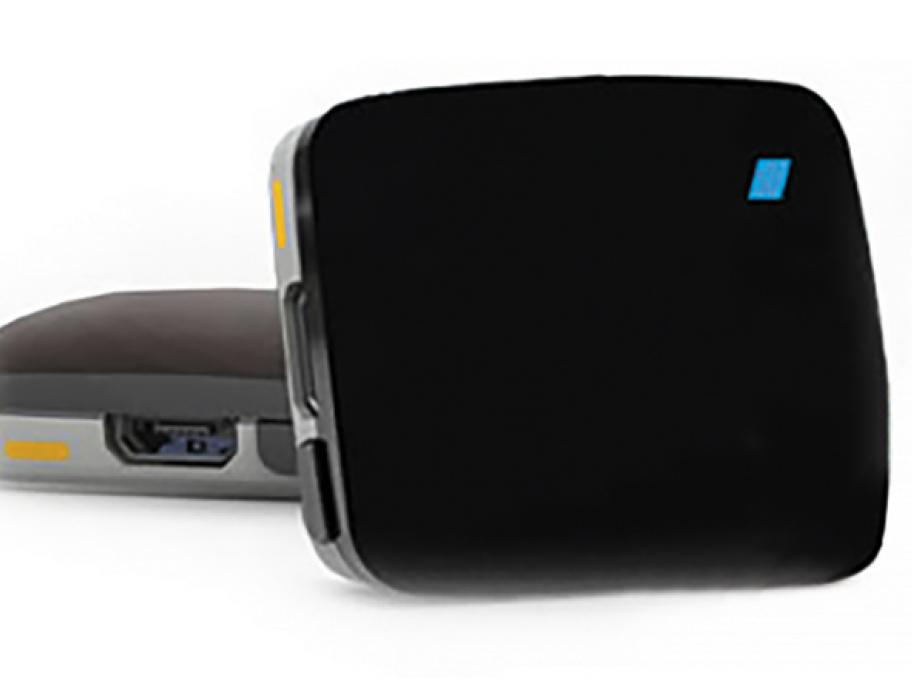 The device is a set of wearable sensors linked with powerful analysis algorithms controlled through an iPad or similar device that can assess multiple aspects of physical movement.
From spinal flexion to your running technique, the dorsaVi VIMove2 can inform and analyse movement data with surprising accuracy.
Thankfully, it comes in a well