What do we do with all this patient-generated health data?
GEORGE ORWELL would be amused. Modern technology is watching us even more than he predicted — every step we make, every pill we take, every time we wake. And we can't get enough.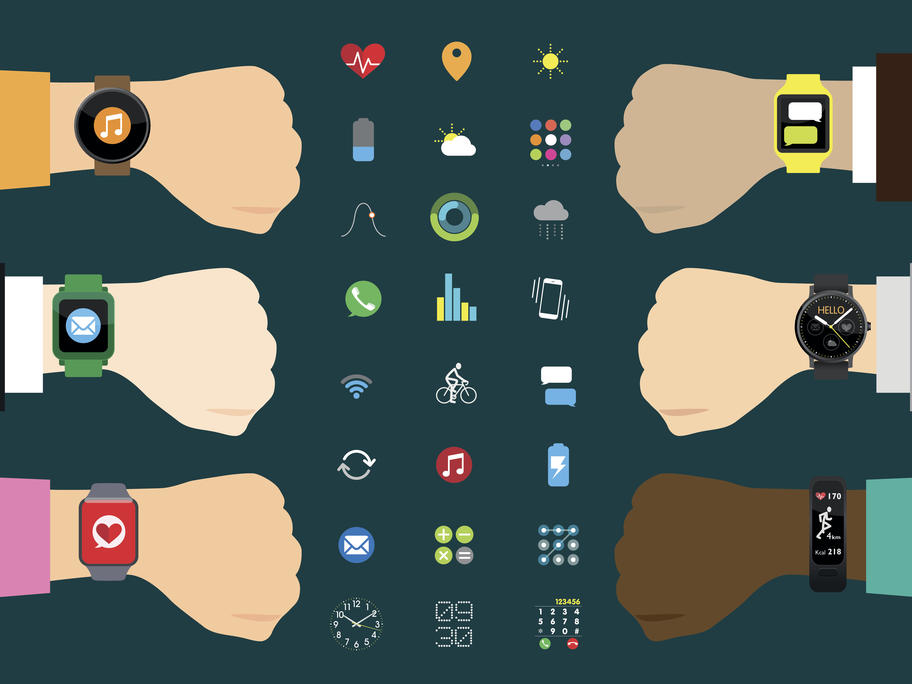 Over one-fifth of Australians now track their health using a wearable device, and almost one-third with mobile phone apps. 
The trend is part of a larger shift towards patients wanting a more collaborative role in their healthcare, says Melbourne GP Dr Nathan Pinskier, who chairs the RACGP's ehealth expert committee.