While you're on leave, who is really responsible?
A 35-year-old primigravida atten­ded a GP medical centre for confirmation of pregnancy and to arrange antenatal share care at a suburban hospital.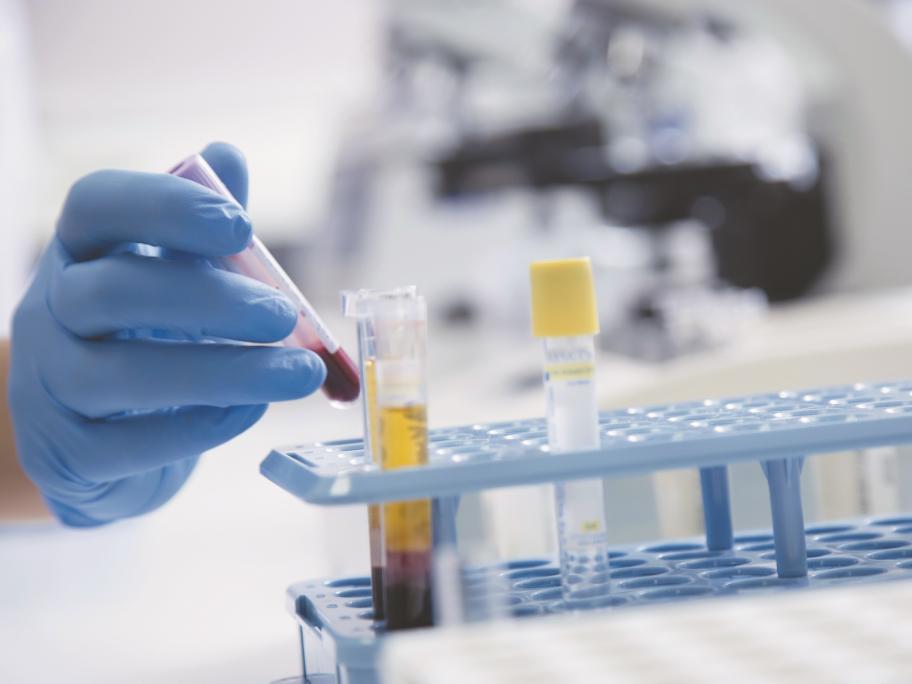 She was already 11 weeks' pregnant and the attending GP, an approved share care provider, ordered the recommended blood tests and scans, and referred the woman to the hospital's midwives' clinic.
The haematology report stated her Hb was 115g/L and advised an Hb electrophoresis be performed to exclude a haemoglobinopathy.
While the GP had already requested this test, the result, which