Why the COVIDSafe app might not be such a techno-dud after all
This is the story of how it helped find 544 close contacts from one positive case
On 1 August, NSW Health broke some reassuring news: It had been found that the much-maligned COVIDSafe app does do its thing.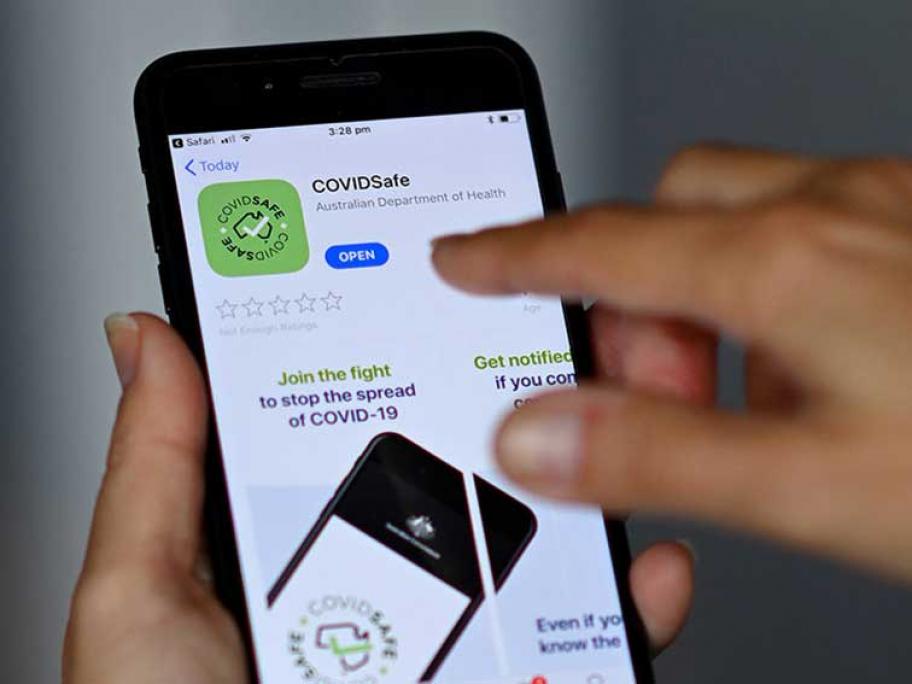 In case the debate has passed you by, the COVIDSafe app was introduced by the Federal Government a few months back.
It uses Bluetooth to identify when two people who have both downloaded the app spend more than 15 minutes within 1.5 metres of each other.
If somebody with the app is subsequently diagnosed with coronavirus, they are asked to release their data to public health