Why don't the various pieces of GP software talk to one another?
IMPROVING PRACTICE SOFTWARE
GPs need seamless integration for all the software they use, writes Dr Oliver Frank.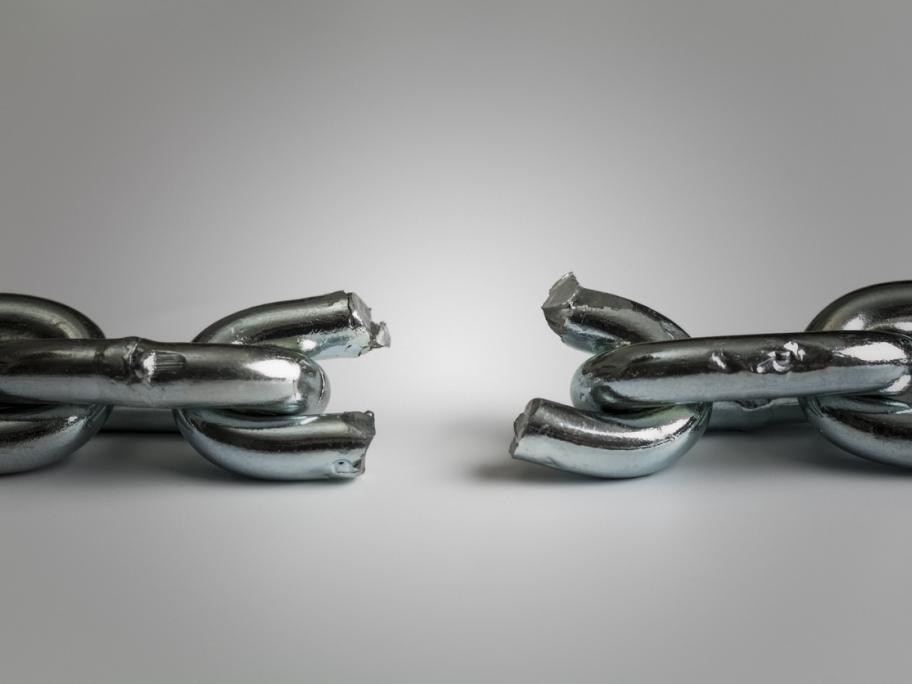 ---
THE ISSUE
There are some features and functions that GPs need in their clinical and administrative software packages that are not being provided well enough, if at all. 
Clinical and administrative software packages marketed for use in general practice in Australia are large and complex because they are trying to satisfy the needs of all their users. 
Furthermore, the lack of