Why GPs are alarmed by the push for registered nurse prescribing
Some say the nursing board's model, if it's adopted in Australia, has the potential to cause harm
GP Dr Iliya Englin is happy to see appropriately trained nurses prescribing under the supervision of doctors — just not in Australia.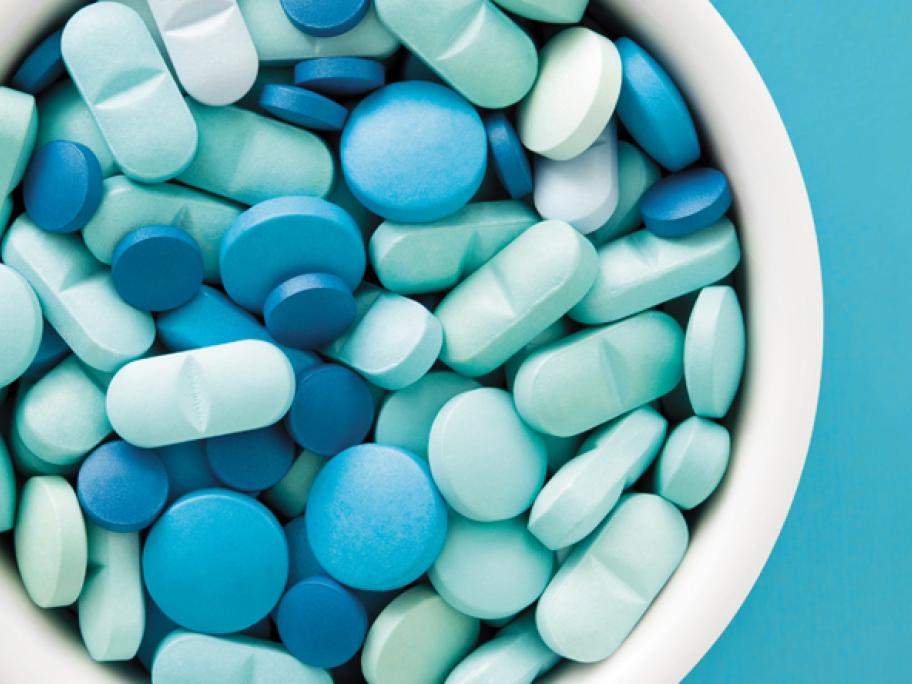 The Australian GP has worked in New Zealand with a handful of experienced, hand-picked nurses who generated prescriptions under his standing orders, which he would later check and sign off.
"Their benefit is enormous as far as I am concerned, they take away all the routine work," says Dr Englin, whose rural NZ practice was one hour from the nearest hospital.
The NZ nurses, who