Why the transition to automated authority prescribing could prove tricky
FEATURE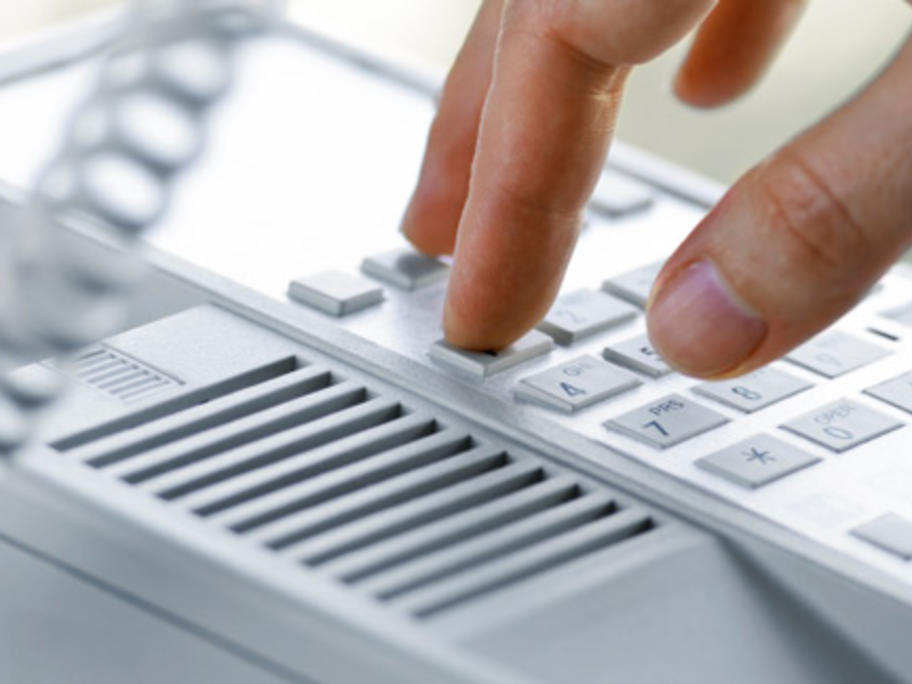 It will likely cut red tape, but the transition could prove tricky.
Dr Peter Sexton does not like to keep patients waiting.
So, on one particular morning when the Hobart GP was running behind with a full waiting room, his stress levels were already high.
The anxiety reached unprecedented proportions when he was required to call the PBS telephone line for approval of an authority-required prescription.
"I was on hold for over four minutes," he recalls.
&ldquo