1 in 4 may be on wrong dose of DOACS
One in four patients discharged from hospital on direct-acting oral anticoagulants (DOACs) are likely taking the wrong dose, a Victorian study suggests.
A review of 316 patients discharged in 2016 from a hospital at Eastern Health in Melbourne, revealed 27% were on a DOAC dose that was not appropriate for their weight, renal function, age or indication.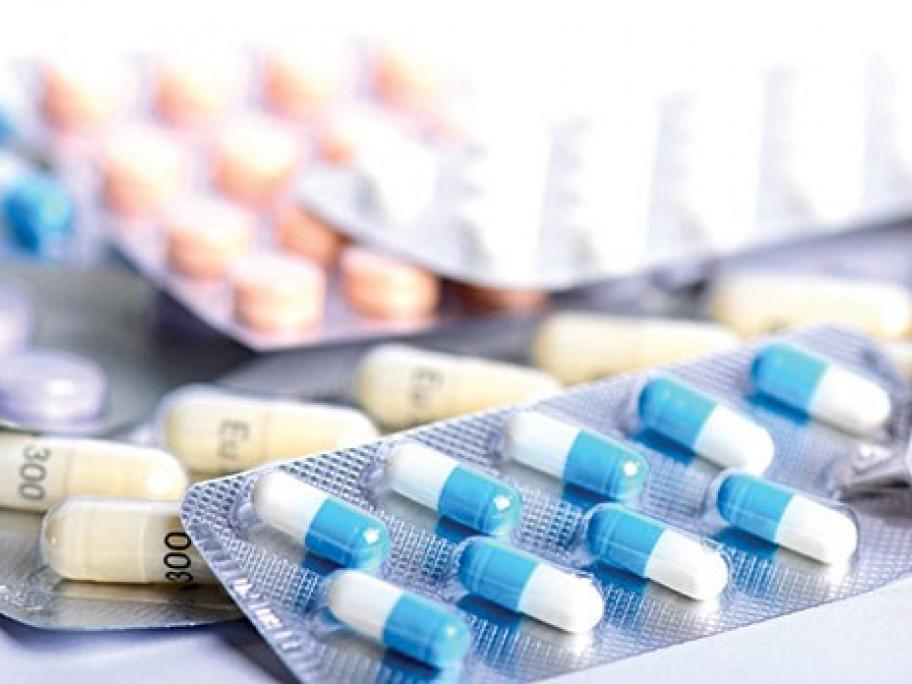 Consultant neurologist Dr Philip Choi, who led the study, said most of the patients were under-dosed.