10 things to know about treating asylum seekers and refugees
AS Australia increases its intake of refugees from the Middle East, a Melbourne doctor wants to educate GPs about how they should be treated.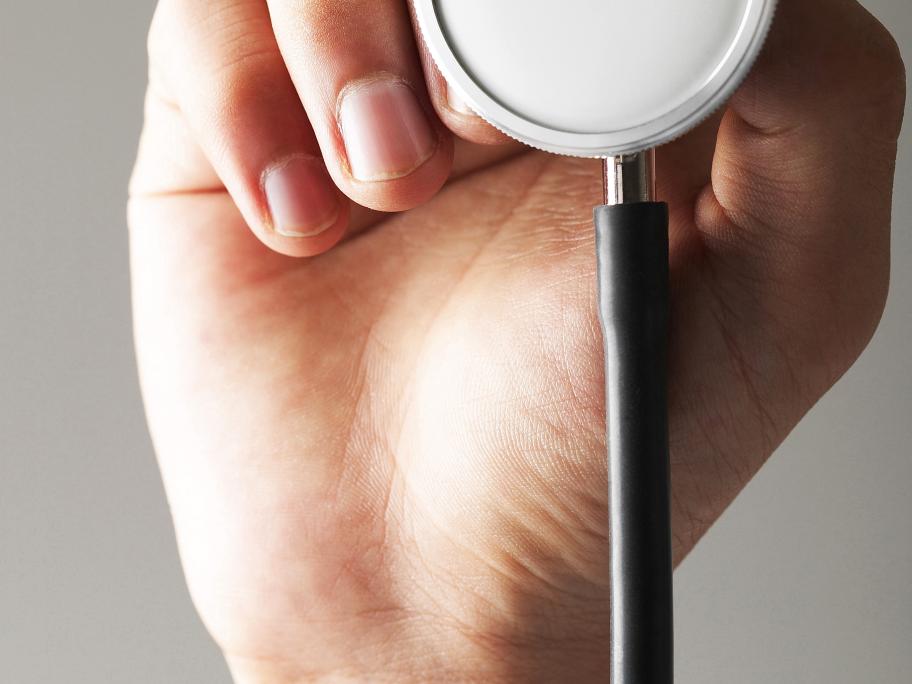 Dr Karen Kiang, paediatric refugee fellow at the Royal Children's Hospital, Melbourne, is running a webinar today on the assessment of newly arrived refugee children. 
These are her key messages for GPs:
Refugees are judged to have valid reasons for fleeing their country — a well-founded fear of persecution and unable to return — and have been granted residency here.
Asylum-seekers have left their