10 things that work for back pain—and 7 that don't
Updated low back pain guidelines from the American College of Physicians say the antidepressant duloxetine may be an effective treatment, but paracetamol is not.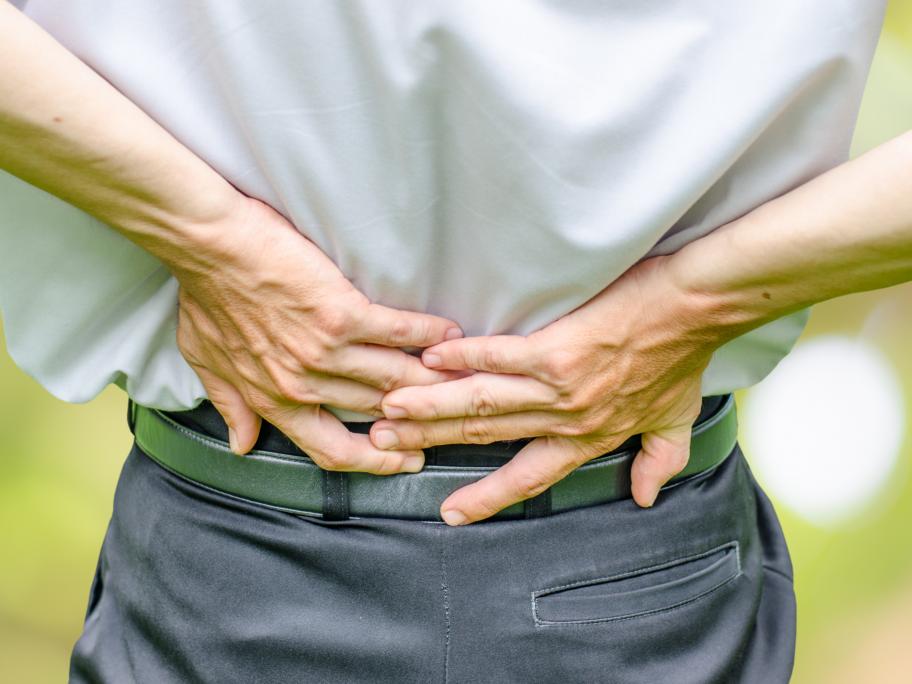 Published Tuesday in the Annals of Internal Medicine, the guidelines say acute or subacute pain is likely to improve over time no matter what treatment is prescribed.
Non-drug therapy such as exercise, multidisciplinary rehabilitation or psychological interventions should be tried first for both acute and chronic pain, the authors say.
If these interventions fail, there is moderate-quality