12 key points from the new breast cancer statement
A new landmark statement on best practice in breast cancer has been released by Cancer Australia.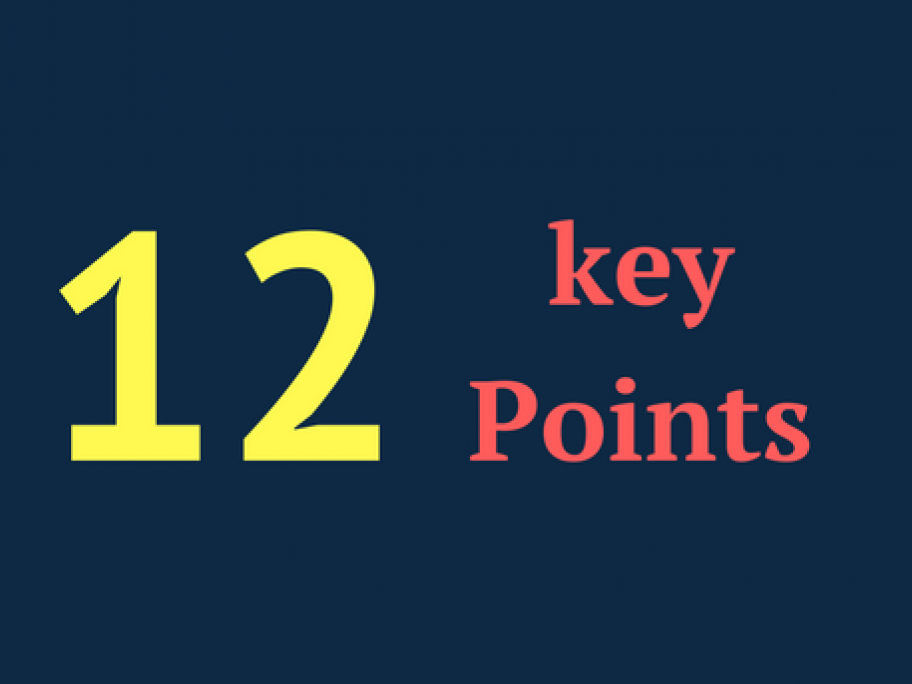 Developed in consultation with medical colleges and cancer organisations, it aims to eliminate unwarranted variations in care for Australian women.
According to Professor Helen Zorbas, CEO Cancer Australia, it is intended to complement relevant clinical practice guidelines, and highlights what ought to be done in breast cancer care.
"The statement encourages health professionals to reflect on their clinical practice to ensure it is aligned with the evidence and delivers appropriate care