13 stroke management changes
New guidelines from the Stroke Foundation incorporate major changes to the way stroke is managed.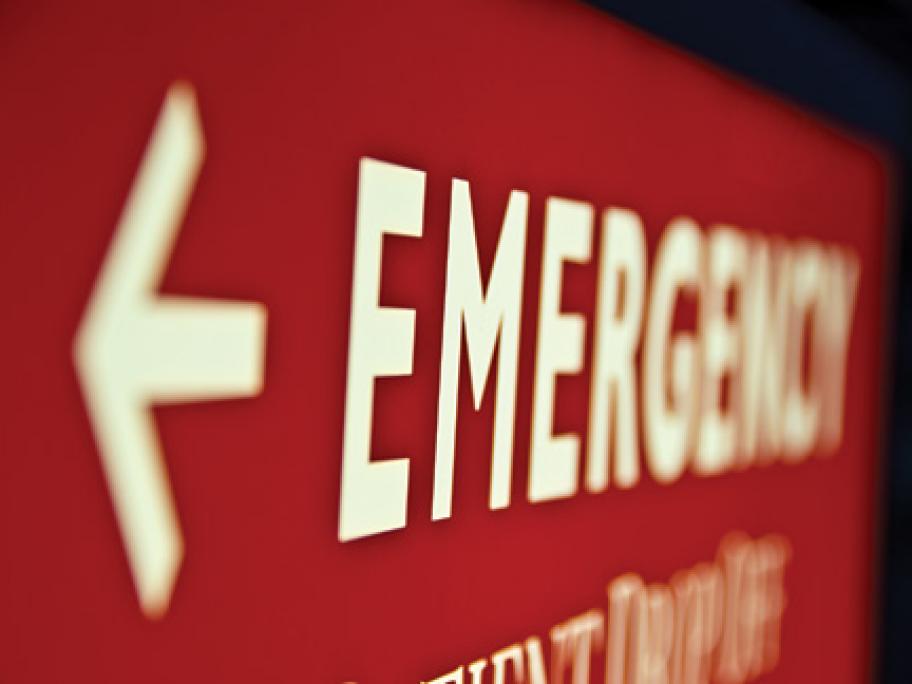 The Clinical Guidelines for Stroke Management 2017 emphasise prompt recognition and treatment of stroke and TIA, says Associate Professor Bruce Campbell, a neurologist at the Royal Melbourne Hospital and co-chair of the guidelines working group.
Key points for neurologists include:
1.  All patients with stroke should be treated in a stroke unit with an interdisciplinary team.
2.  CT angiography is the preferred screening modality and mandated in patients