13 top sources of stress for medical students
GRADUATE-entry medical students may be older and wiser than their undergraduate counterparts, but they're still dealing with levels of anxiety and stress that are much higher than in the general population.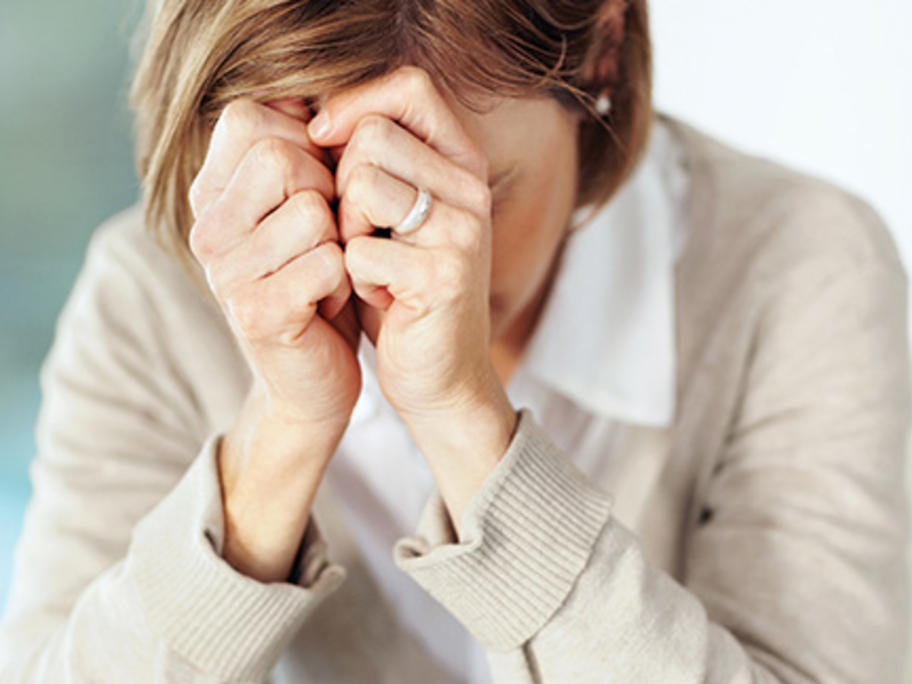 Australian researchers assessed psychological distress in 122 graduate-entry students using the 21-item Depression Anxiety and Stress Scale.
Forty-five per cent scored in the moderate-extremely high range for anxiety, compared with an estimated 13% in the general population, while depression was four percentage points higher at 17% vs 13%.