This 14-year-old is helping neurosurgeons hone their skills
Neurosurgeons have turned to Hollywood to help hone their hand–eye co-ordination.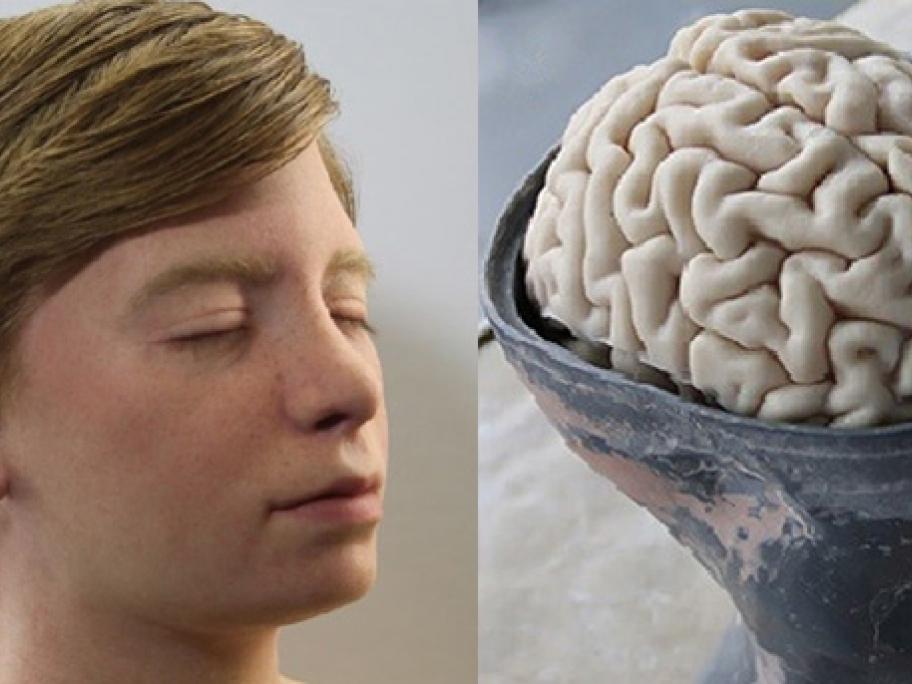 Using Hollywood special effects and 3D printing, a team of researchers has created a lifelike reproduction of a 14-year-old's head, modelled after a real patient with hydrocephalus.
The movie-land techniques allow for ultrarealistic features, including tactile properties, brain pulsations and flowing CSF, aimed at accurately recreating the experience of operating on a patient.
The