20 years on, what happens to men who forgo prostate surgery?
Men who are managed by observation only after diagnosis of low-risk prostate cancer live as long as those managed with radical prostatectomy, 20-year data from a US study show.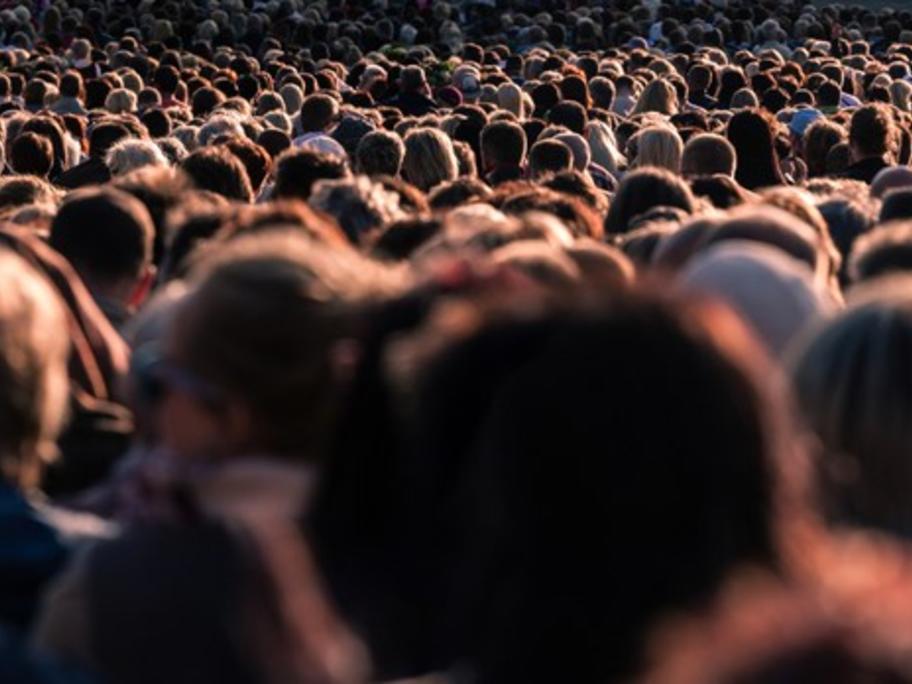 There was a 0.7% difference in overall survival rates between immediate surgery and observation for low-risk prostate cancers, according to the latest follow-up of the PIVOT study.
The randomised trial of 731 men with localised prostate cancer showed that surgery was not associated with