5 barriers to full immunisation
ONLY 16% of incompletely immunised children have a mother who disagrees with immunisation, an Australian study shows.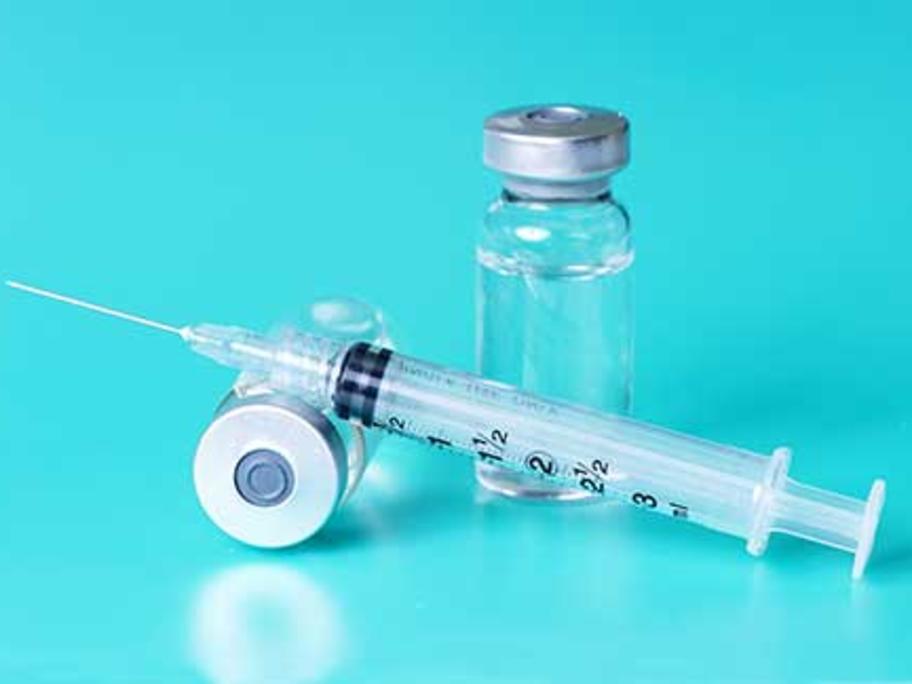 New findings from the Longitudinal Study of Australian Children show that among 5100 children who were aged 3-19 months in 2004, some 9.3% were incompletely immunised.
Socio-economically disadvantaged parents were more likely to have incompletely immunised children.
Excluding the children whose parents were conscientious objectors, researchers found five main characteristics of families where children weren't achieving