5 drug trends GPs should be aware of
HARDENED drug users are injecting more ice while more casual users are easing off, according to new research from the National Drug and Alcohol Research Centre.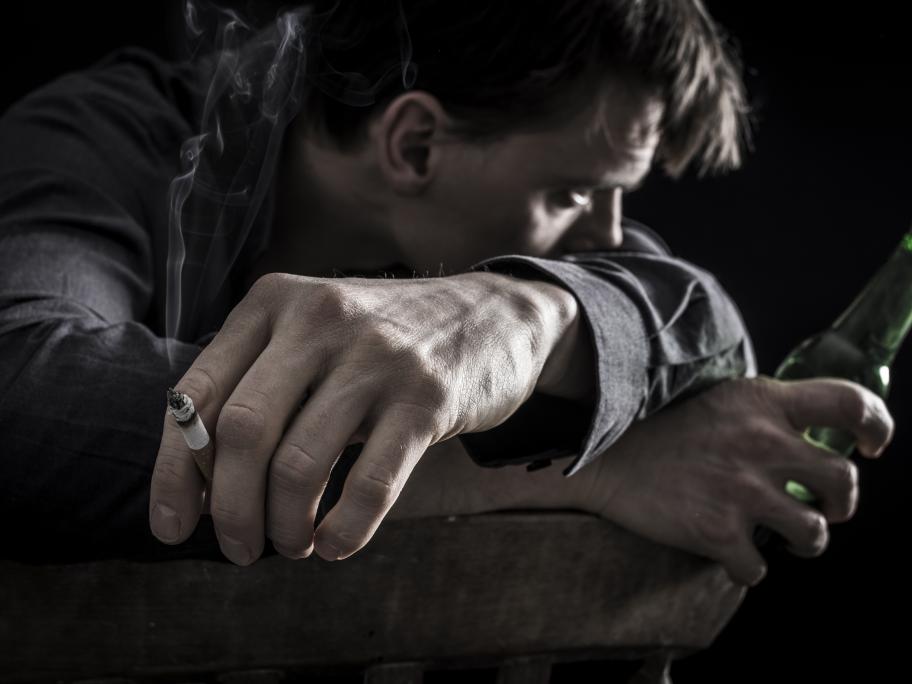 Results from dual annual surveys were released on Wednesday - one of 888 injecting drug users; the other of 763 ecstasy and related drug users. The surveys ask users about their habits during the previous six months.
Here are five takeaways for GPs:
1. Crystal methamphetamine use among injecting drug users is up six percentage points in 2015, hitting 67%, but it's down 10 percentage points among more casual