5 new findings on the pill and endometrial cancer
ORAL contraceptive pills offer significant long-term protection against endometrial cancer, even if used only for a few years, a data study shows.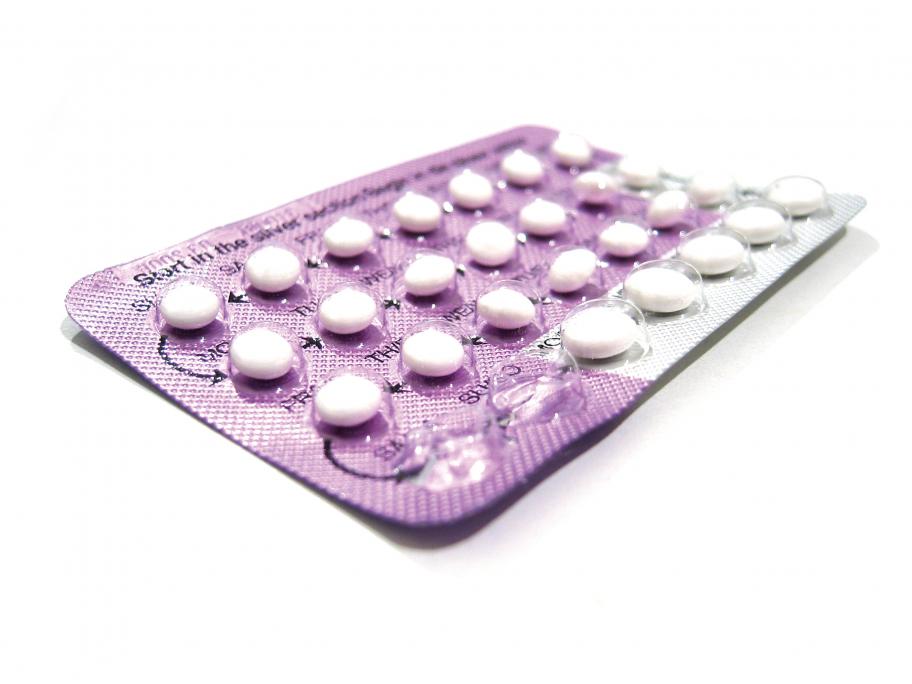 The link between oral contraceptive pills and a reduced risk of endometrial cancer is established, but until now the long-term benefits have been unclear.
 
This large-scale study re-analysed available data from 36 studies of 27,000 women with endometrial cancer from a number of high-income countries. 
The researchers found that:
1. The longer oral contraceptives are used, the greater the reduction in risk.