5 things patients say about trialling antidepresssants
Patients with depression often try multiple antidepressants in a trial and error approach to find one that works, new data show.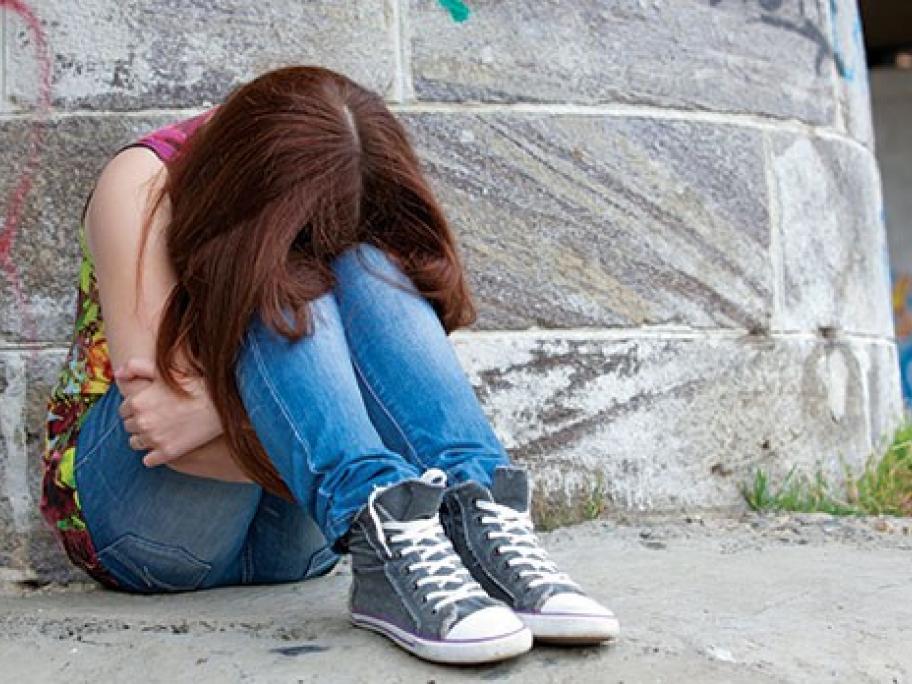 The findings come from the Australian Genetics of Depression Study which includes a survey of 12,985 people who live with clinical depression.
Here's five interesting points from the results:
1. More than one in 10 (14%) have used five or more antidepressants during the cycle of their depression. A further 10% have used four, 16% have used three,  24% have used two and 33% have used one.
2. More than three-quarters (76%) of patients