5 top exercise resources for your patients
GPs may need to be more specific when recommending physical activity to their patients, according to a national survey.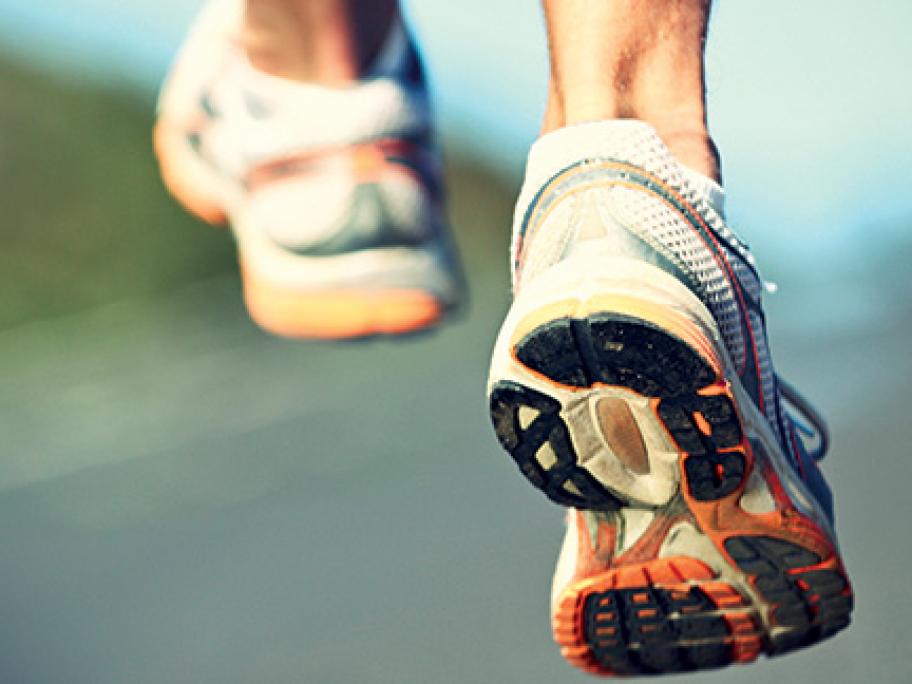 Researchers say GP advice about physical exercise tends to lack details that patients want, such as the type, intensity, frequency and duration of activities that should be performed to obtain health benefits and reduce disease risk.
Among 1800 participants, only 18% said they'd received a physical activity recommendation from their GP in the past year.
The researchers' top five evidence-based resources on physical activity for