Is this $50bn Alzheimer's hypothesis a dud?
The trial failures of potential curative drugs have divided Alzheimer's researchers.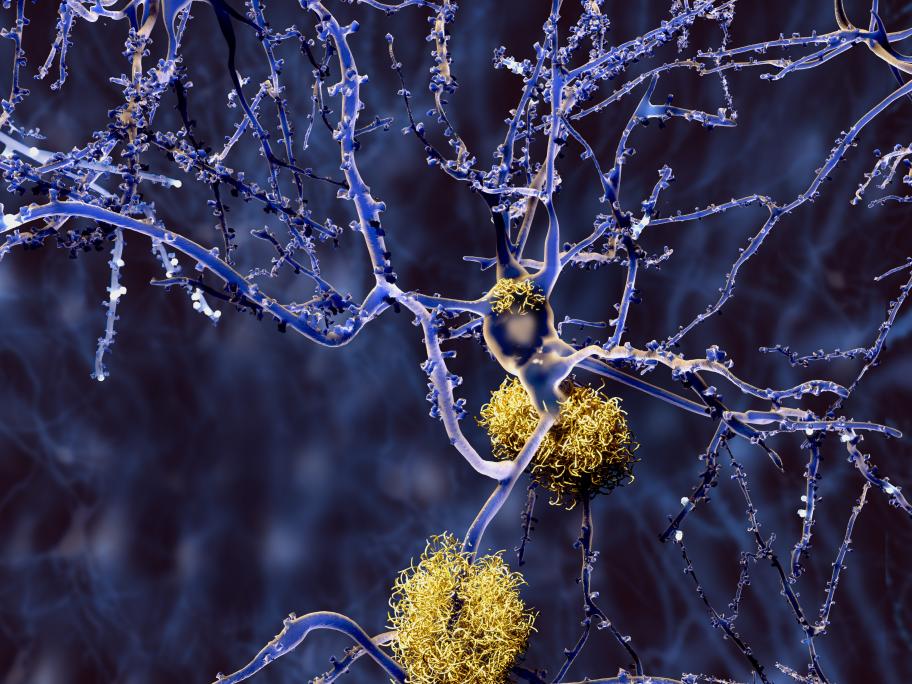 Late last year, the global Alzheimer's community held its collective breath as it waited for the trial results of the latest potential 'cure' for the disease.
Some early successes with a drug called solanezumab ('sola' for short) had pumped up expectations that a major breakthrough was near.
"After a decade of no new therapies for dementia, [solanezumab] represents an exciting step forward," enthused Dr Doug Brown,