6 of the best bits from the ARA annual conference
The Australian Rheumatology Association held its annual conference in New Zealand this year, with more than 600 delegates converging in Auckland for a smorgasbord of rheumatological delights.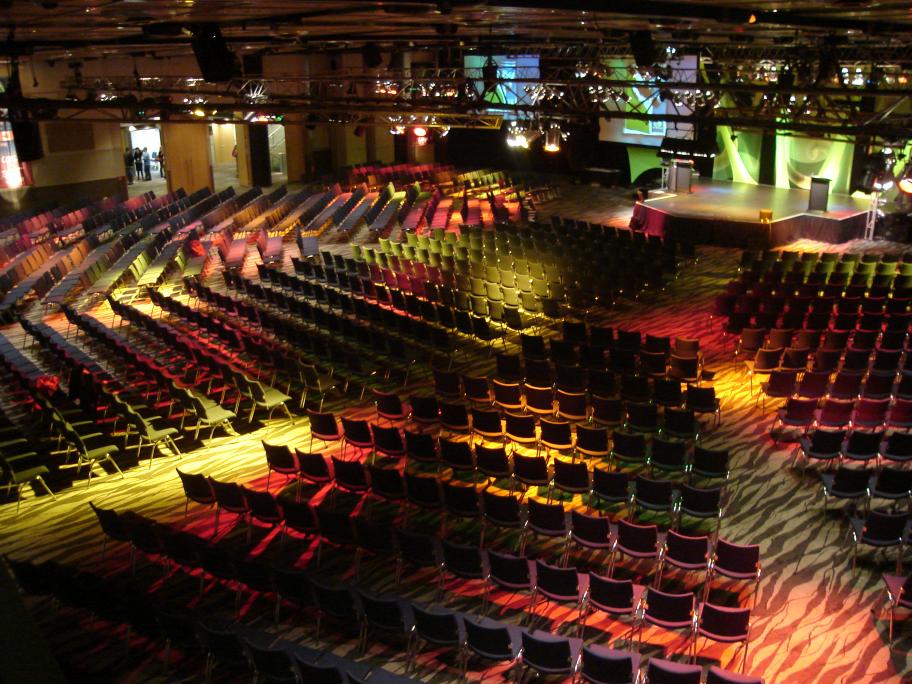 Eminent rheumatologists from overseas included Professor Arthur Kavanaugh of the University of California, San Diego, USA and Professor Georg Schett of University Hospital, Erlangen in Germany. Professor Schett made his complex research in basic science easily approachable to the busy physician.
Some of the most useful sessions