6 key facts about JAK inhibitors
The agents are increasingly used in rheumatology
Janus kinase inhibitors, known as JAK inhibitors or jakinibs, are increasingly used in rheumatology.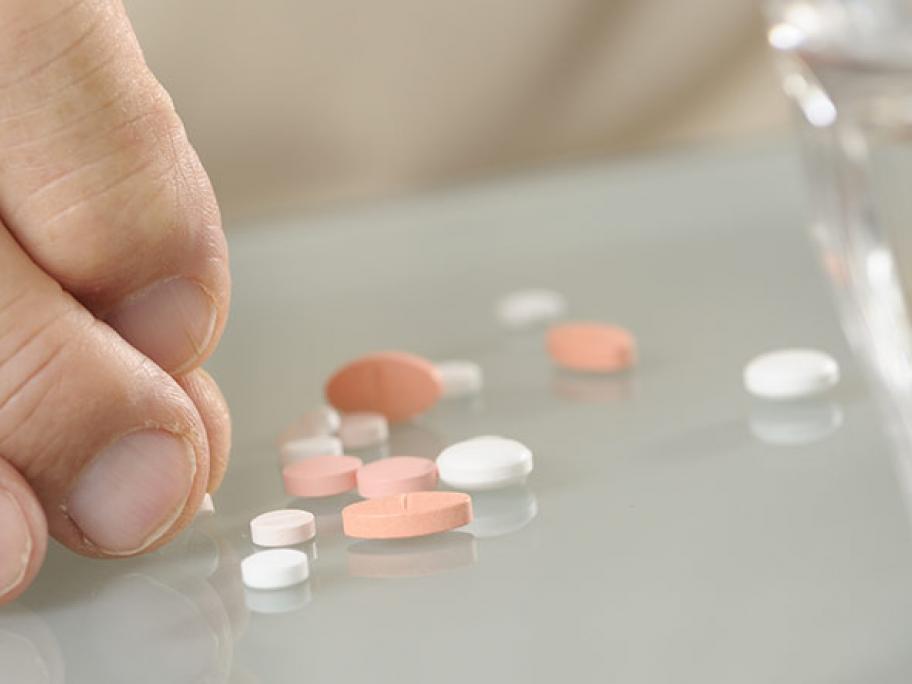 In Australia, two such drugs are PBS listed:  tofacitinib (Pfizer, Xeljanz) and baricitinib (Eli Lilly, Olumiant).
Both are indicated for severe active rheumatoid arthritis and must be prescribed by a suitable specialist.
But what are these drugs, how do they work, and what adverse effects can they cause?