6 tests and treatments physiotherapists admit are overused
A NEW round of tests and treatments deemed risky or of little use will be released by Choosing Wisely Australia in mid-March, including the latest from the RACGP.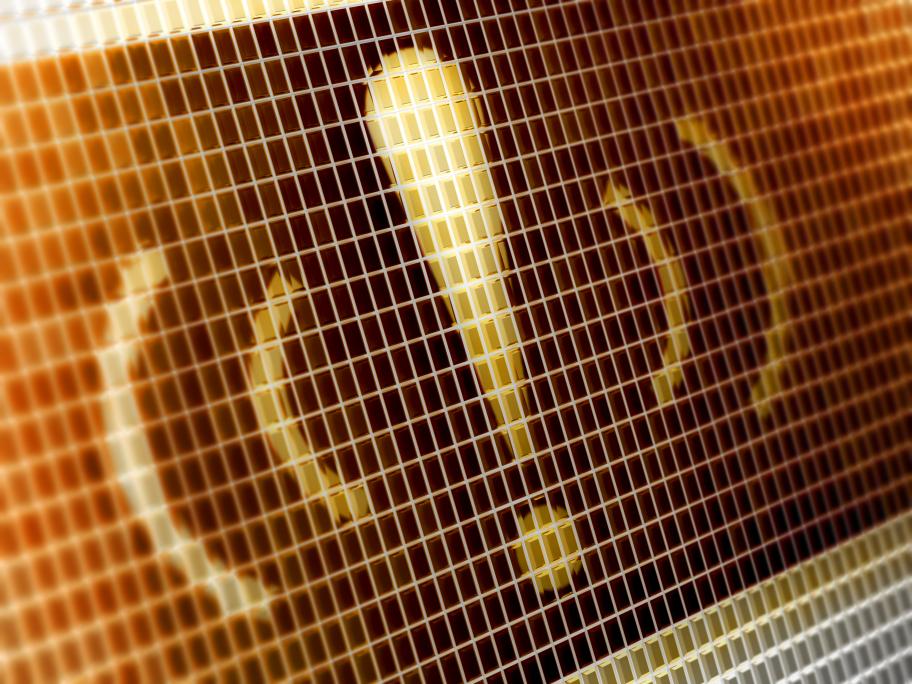 The Australian Physiotherapy Association's list, the first from allied health, has been published in a newsletter and retweeted by Choosing Wisely Australia today.
Don't request imaging for patients with non-specific low back pain and no indicators of a serious cause for low back pain.
Don't request imaging of the cervical spine in trauma patients, unless indicated by a validated decision rule.