7 key points from the new acute coronary syndrome guidelines
REVISED guidelines for acute coronary syndrome (ACS) will help facilitate rapid and accurate diagnosis of ACS, say cardiologists.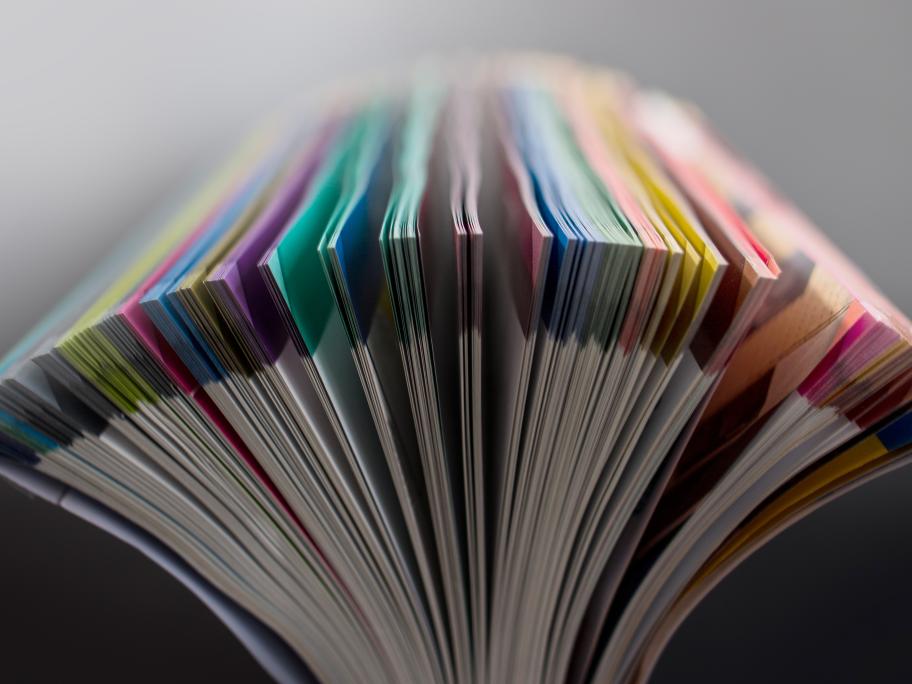 The 2016 guidelines published on Monday by the National Heart Foundation and Cardiac Society of Australia and New Zealand (CSANZ) were developed by an expert working group led by Professor Derek Chew. 
They cover areas such as the timing of troponin testing to assess causes of cardiac pain, acute reperfusion and invasive management, antithrombotic therapies and discharge management. 
The guidelines also simplify risk