7 messages for GPs from mental health patients
PATIENTS with mental illness are not happy about the way medications are prescribed and they want their voices heard by GPs.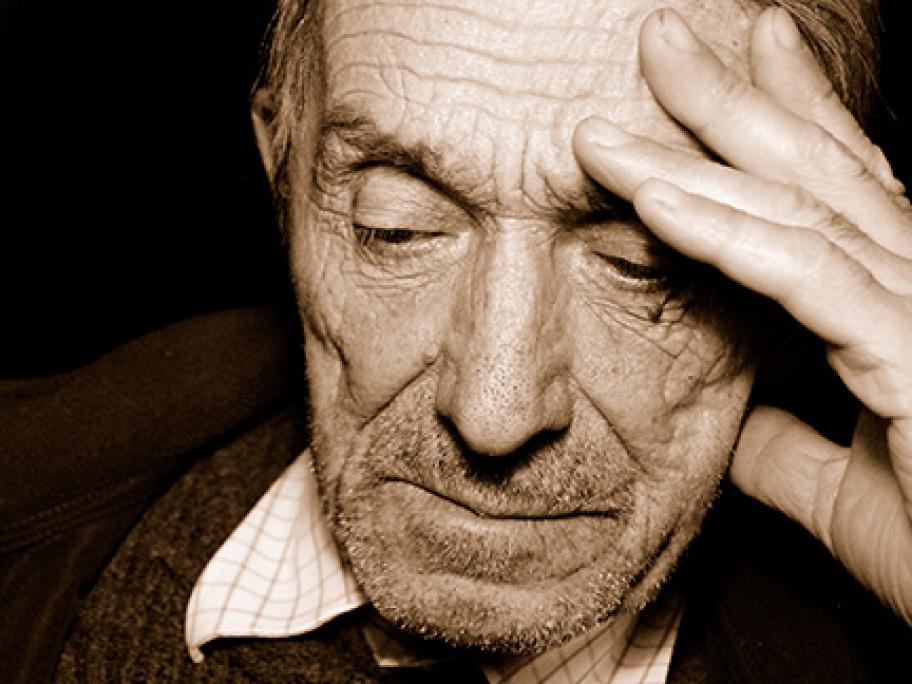 The Mental Health Commission of NSW has received more than 200 submissions from patients, carers, doctors and nurses that provide insights into the "lived experience of medication use" in mental illness.
The summary report released on Wednesday reveals that patients would like GPs to inform them about all possible treatment options, involve them more in the decision-making process, and take their concerns seriously.
Some of the specific