8 key points from Australia's new menorrhagia guidelines
NEWS
---
Most women can be well managed by their GPs and require less invasive treatments for menorrhagia, according to new national guidelines.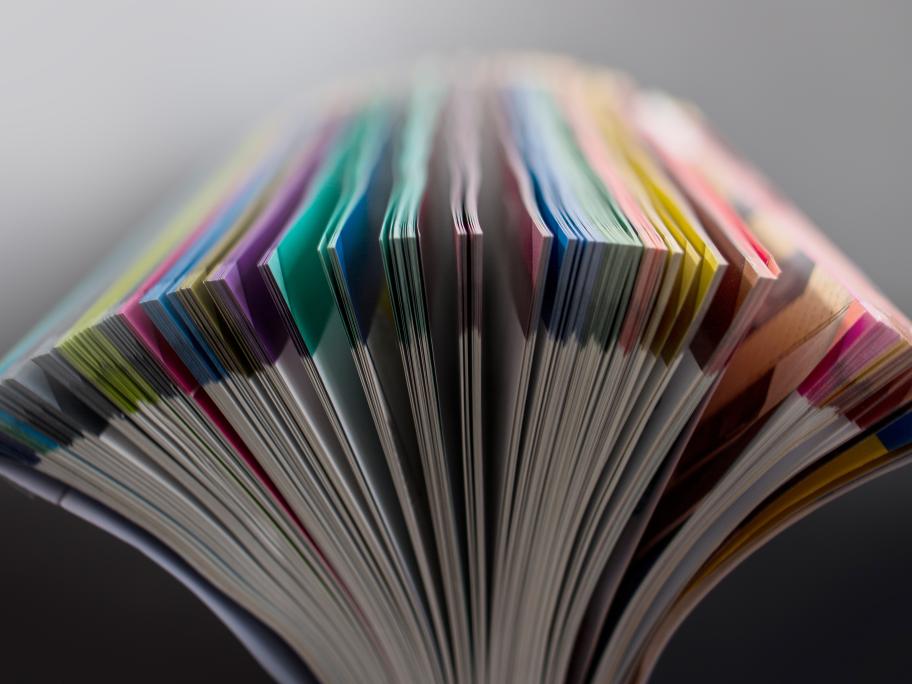 The Heavy Menstrual Bleeding Clinical Care Standards launched by the Australian Commission on Safety and Quality in Health Care (ACSQHC) support conservative approaches to the condition, including hormone-releasing intra-uterine devices (IUD) and endometrial ablation.
Associate Professor Kirsten Black, a Sydney gynaecologist who chaired the commission's working group, says referral is only necessary in severe cases.