8 tips to help spot a patient with ankylosing spondylitis
Getting a patient with ankylosing spondylitis (AS) or spondyloarthropathy on to biologic treatment as soon as possible is important for patient quality of life and reducing depression, leading rheumatologist, Dr Paul Bird, says.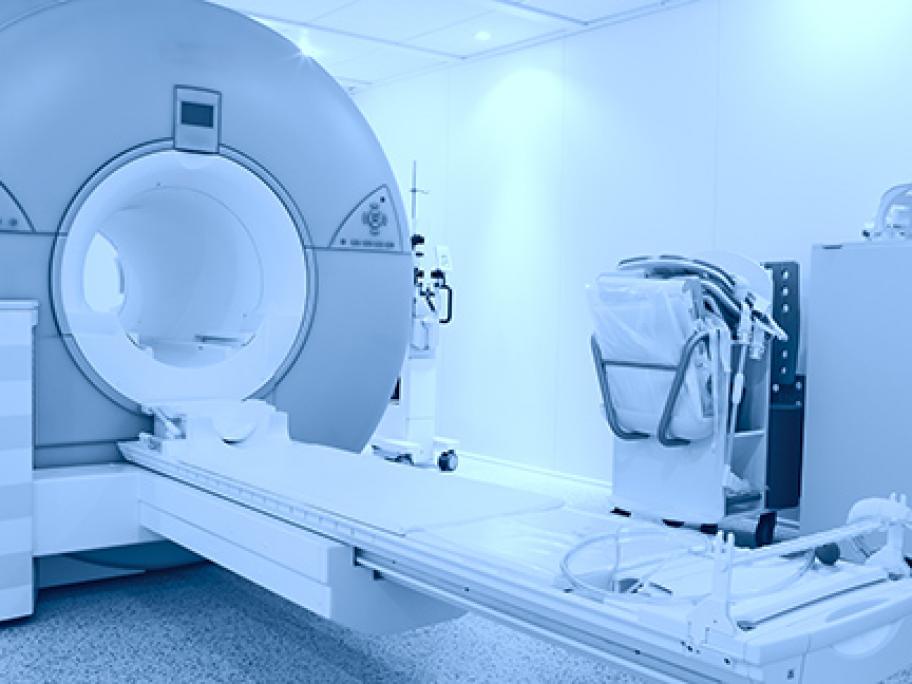 He sees patients who have sometimes remained undiagnosed for years, leading to unnecessary disability and often to depression as well.
Dr Bird, an associate professor at UNSW Sydney, has eight tips to help GPs spot and promptly refer these patients:
1. The age group most at risk is 18 to 45.
2. There is a spectrum of