9 medications to help GPs manage end-of-life symptoms
GPs caring for terminally ill patients now have access to an evidence-based medication list to assist their decision making.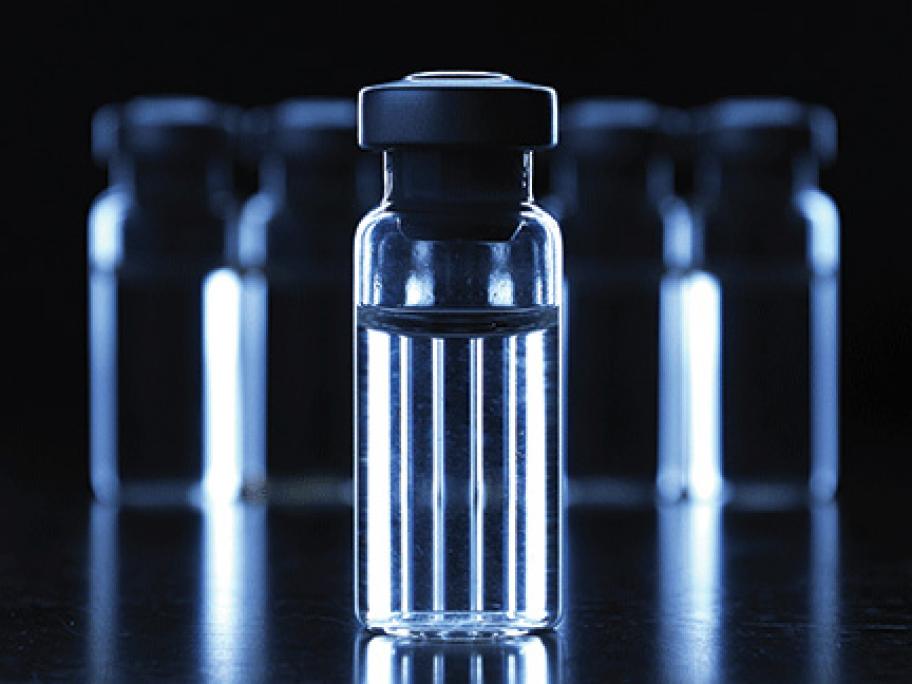 The list of nine medicines has been selected by an expert panel of GPs, pharmacists, nurse practitioners and palliative medicine specialists and is based on the most common symptomatic needs of patients during their last week of life.
"We restricted ourselves to common medications for common situations, that's why the list is relatively small," explains Dr David Healey, a Taree GP and member of the expert panel.
"We wanted