9 tips for treating otitis externa
WATER in the external ear canal can cause maceration of the skin. This may result in otitis externa.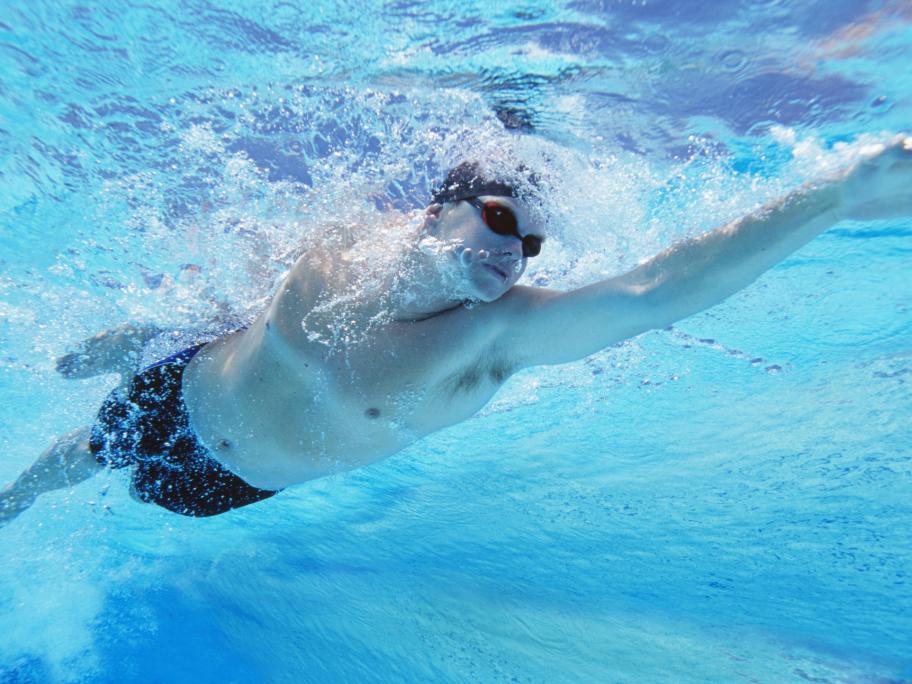 Patients with otitis externa need to keep their ear canals as dry as possible. Therapeutic Guidelines: Antibiotics advises dry mopping the affected ear every six hours. 
GPs can use suction to remove debris from the ear canal. It should not be syringed with water.
Pseudomonas aeruginosa and Staphylococcus aureus are commonly involved in otitis externa and can be treated with ear drops containing an antibiotic and a corticosteroid. TG suggests pumping the tragus