Abdominal pain can persist in kids
Dutch GPs have therefore looked at how long the symptom is likely to last.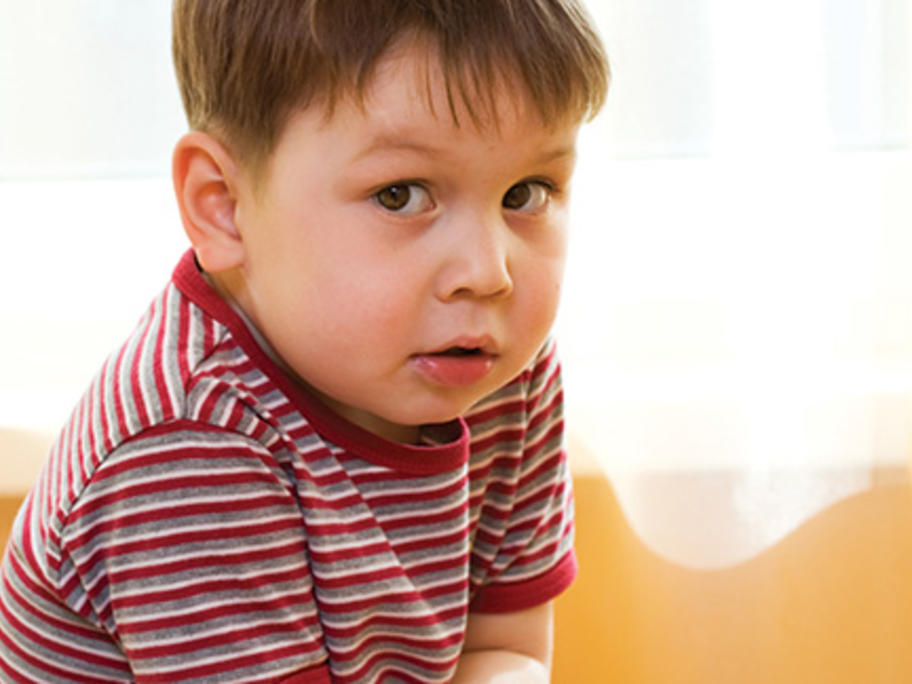 Their prospective study enrolled 189 girls and 116 boys (median age 7.8 years)with abdominal pain, unrelated to conditions such as coeliac disease.
The families were then followed up every three months for a year. Children who had abdominal pain at least once a month for three successive months were deemed to have chronic abdominal pain.
At the first visit 46.6% of the