Abdominal symptoms in STIs
Anorectal intercourse and oral-anal contact (rimming or anilingus) are the typical causes of sexually acquired gastrointestinal syndromes.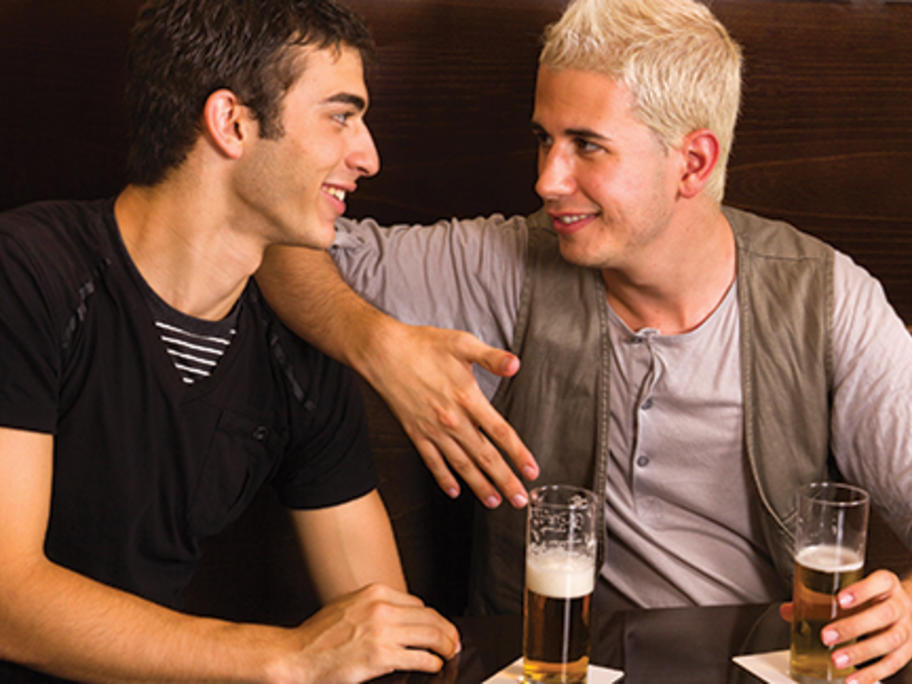 However, any direct or indirect contact with rectal mucosal membranes may be responsible. 
Presentation most commonly occurs in men who have sex with men (MSM) and falls into three groups: proctitis, proctocolitis or enteritis.
Responsible organisms that are traditionally STI