'Abortion tourism' on the rise as laws lag
THE use of non-invasive prenatal testing (NIPT) is increasing but abortion laws are not keeping pace with these advances, forcing many women to travel interstate for the service, a specialist says.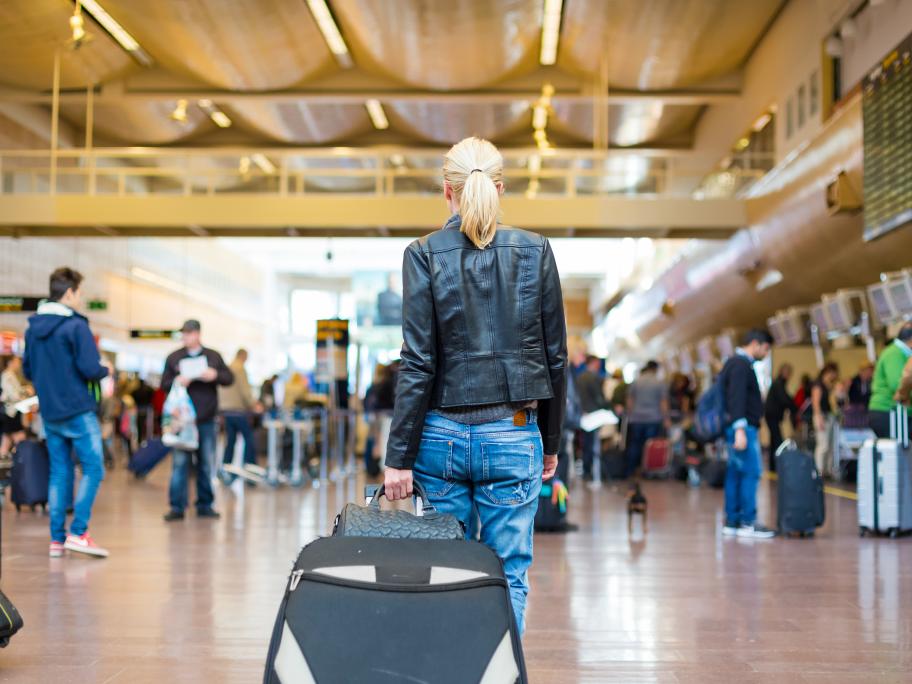 Hundreds of women travelled interstate last year for abortions, becoming part of what gynaecologist and obstetrician Professor Caroline de Costa is calling "extensive abortion tourism".
The underlying assumption of NIPT is that if a foetal abnormality is detected, a woman can decide whether to terminate the pregnancy, Professor de Costa, from James Cook University, Cairns, says.
However,