Abuse of laxatives often overlooked in diagnosing diarrhoea
Director of gastroenterology at The Alfred Hospital, Professor Peter Gibson, said it was something that was often overlooked in diagnosing chronic diarrhoea.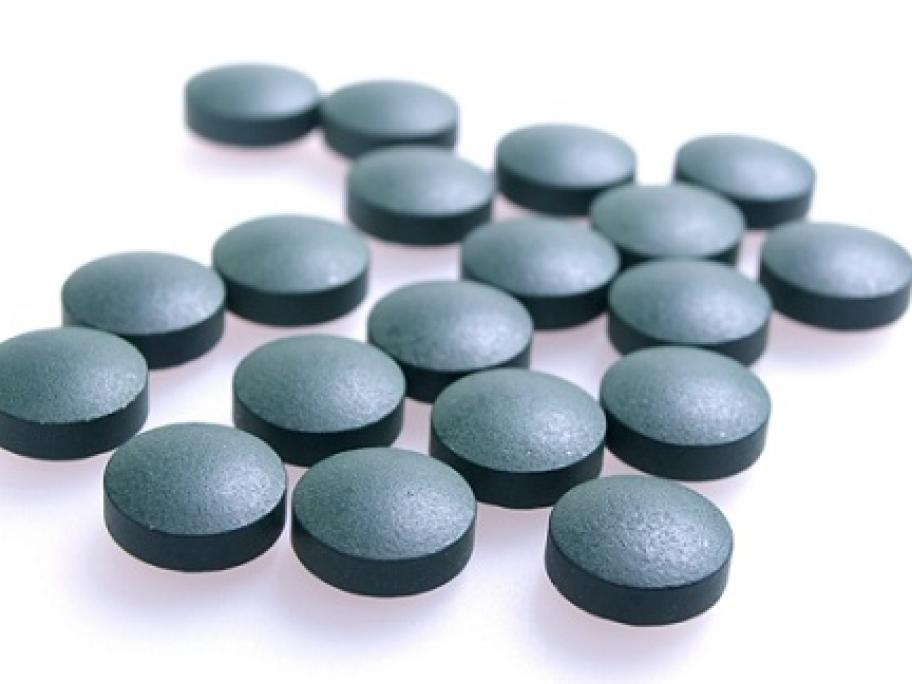 He cited figures from the UK which suggested 4% of general gastroenterology clinic patients were laxative abusers. One study at a tertiary referral centre found 20% were laxative abusers, while another found the figure was as high as 33%.
"They have had lots of tests. They have diarrhoea, no doubt. But nobody has thought they are taking laxatives, " Professor Gibson said at the Royal College of Pathologists of Australasia