ACS treatment differs for men and women
Clare Pain reports from the Cardiac Society of Australia and New Zealand Annual Scientific Meeting in Perth, 10-13 August 2017.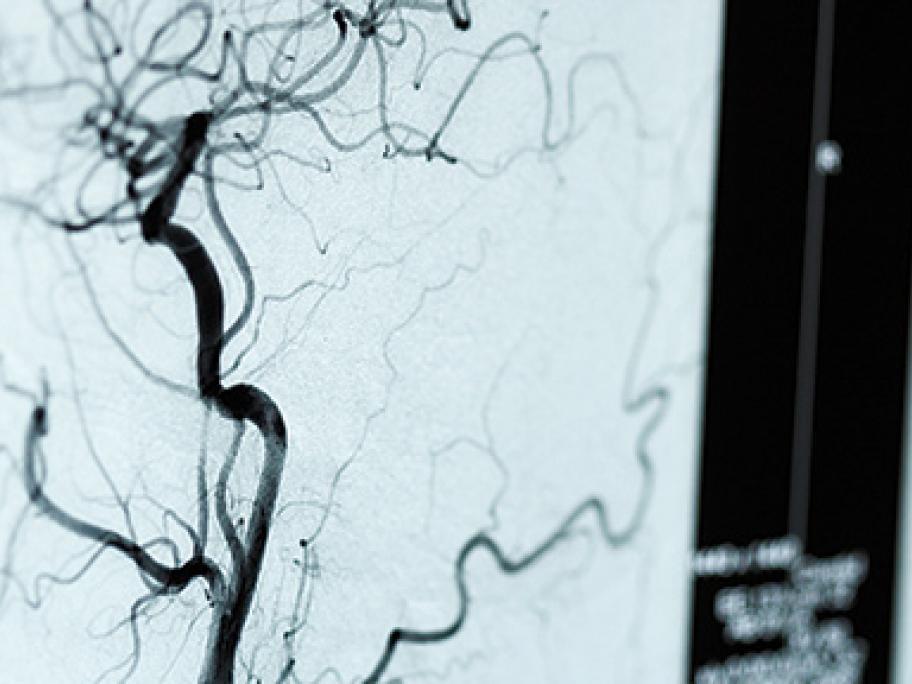 ---
Men and women with acute coronary syndrome (ACS) receivw different hospital care, according to a study presented at the conference.
Treatment for ACS differs by gender, yet mortality outcomes are similar for men and women, Dr Lisa Kuhn (PhD) told delegates.
Of more than 4000 people hospitalised for ACS in Australia and New Zealand, women were 22% less likely to receive