Acupuncture matches sham needling for hot flushes
MENOPAUSAL women with hot flushes experienced similar relief from acupuncture as a "sham" version of the traditional Chinese therapy, a new Australian study has found.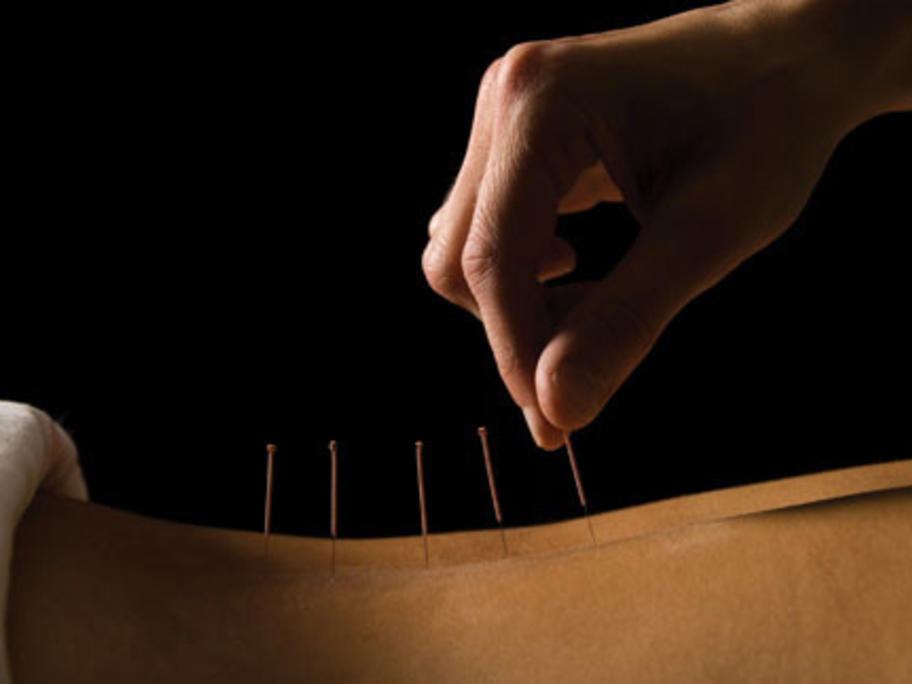 The surprise finding emerged from a University of Melbourne study of 327 women over 40 who reported having at least seven hot flushes per day.
Lead author GP Dr Carolyn Ee says this is the largest study conducted to date on the effectiveness of acupuncture compared with "sham" treatment for women suffering the common side-effect of hormonal change.